Top 10: User-friendly A2 bikes
A2-friendly bikes provide a great starting point for new full licence holders – they're usually light and manageable, but pack enough performance to be enjoyable. They're typically good commuter bikes too, since they're affordable and easy to ride. We've picked 10 A2-friendly bikes and scooters that you could happily ride every day.
Click through the list below (which is in alphabetical order) to see our picks. These bikes are all A2-ready from the dealer, with no restrictor needed.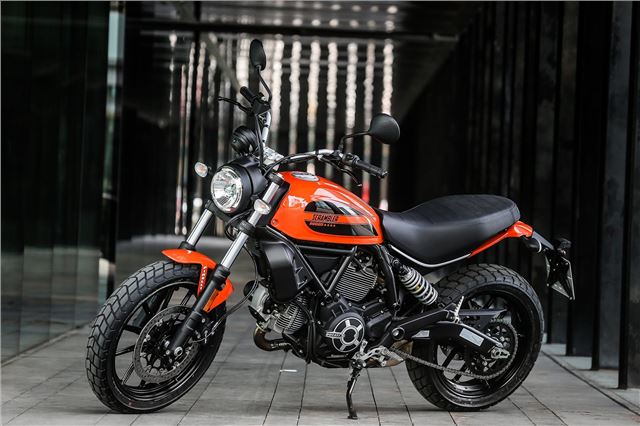 1


Ducati Scrambler Sixty2 – £6500
If the Ducati Scrambler's retro styling has made you fall in love with bikes, but you're not quite ready to go for the full-fat, 803cc version – fear not. From 2016 Ducati is offering a 399cc version with a less intimidating 41HP, which is compliant with A2 licence rules.
It still has the same air-cooled, L-Twin character of the bigger bike though, just with a lower power output. The only problem with the Sixty2 is its price – at £6500 it's one of the more expensive models in our list and it's not all that much cheaper than the full-power Scrambler.
Related Articles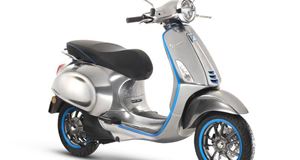 Scooters & Motorcycles
All you need to know to ride away on the ideal new scooter. Read our complete guide to help you decide...