Smartphone app of the Year shortlist
There are thousands of motoring-related apps available, but which ones will actually prove useful? We've been testing scores of different apps over the past 12 months and we've selected our best five for this shortlist.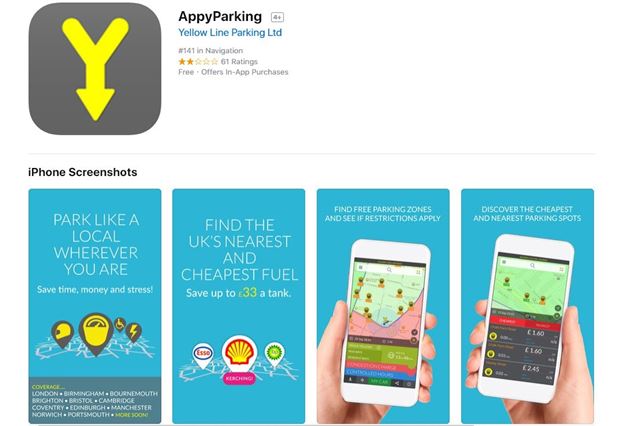 2


AppyParking
AppyParking cleverly collates on and off-street parking information across London and 11 of the UK's biggest cities. The free smartphone app shows users where they can park, on or off street. Green zones show where it's free to park and red zones show where restrictions apply. The Street View feature also allows you a virtual look around so you recognise the spot when you arrive.