Smartphone app of the Year shortlist
There are thousands of motoring-related apps available, but which ones will actually prove useful? We've been testing scores of different apps over the past 12 months and we've selected our best five for this shortlist.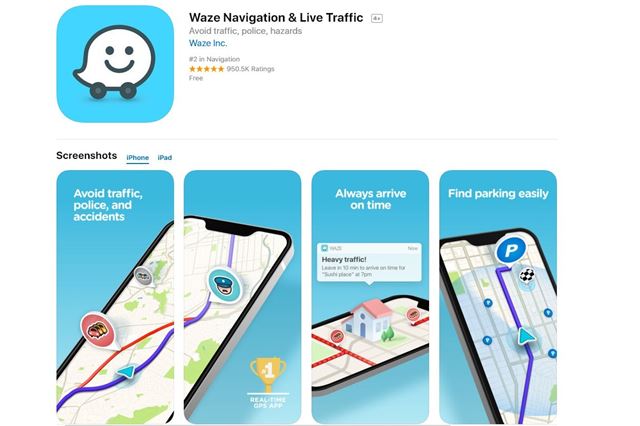 5


Waze
Branded as 'social GPS and maps', Waze is in its most basic form a turn-by-turn sat nav app, but it does a lot more than that. Other Waze users appear on the map and can report incidents and speed camera times, plus Waze can analyse information like journey times to advise drivers of alternatives. Users can also place points of interest for others to pick up – marking events, shortcuts, scenic routes or whatever else they want.