Smartphone app of the Year shortlist
There are thousands of motoring-related apps available, but which ones will actually prove useful? We've been testing scores of different apps over the past 12 months and we've selected our best five for this shortlist.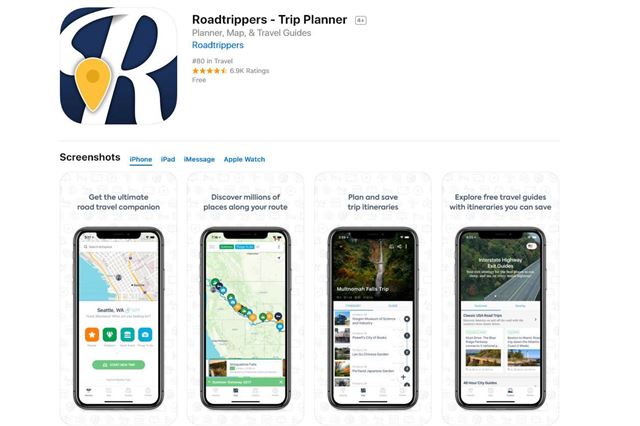 4


RoadTrippers
If you're planning an epic cross-country road trip or a weekend escape, Roadtrippers app helps you discover millions of places, like local diners and quirky roadside attractions, or scenic points, national parks, and hotels.