Top 10: Gifts for camper van owners
As winter nights get darker and colder, summer trips out in your camper or caravan might be a distant memory. But for those that love a jolly in their motorhome, we've rounded up the top 10 gifts for Christmas to build some excitement for the warmer weather in 2020.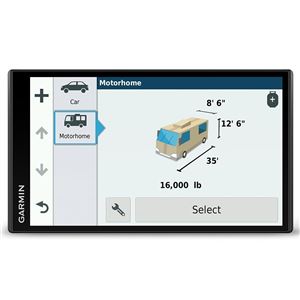 6
Garmin Camper 770LMT-D sat nav
If you've got a bigger vehicle, like a motorhome, then taking a longer trip can sometimes be a stressful experience. Fortunately, help is on hand in the form of Garmin's motorhome-focused 770LMT – which lets you input the size and weight of your vehicle, then delivers custom routing that should avoid unsuitable routes.
It also has a 6.95-inch screen, European maps with lifetime updates, a campsite directory, speed limit and camera warnings, traffic updates and Bluetooth connectivity.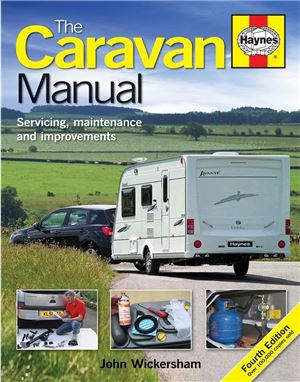 7
Haynes Manual: Caravan 4th Edition
This fourth edition of the Haynes Caravan Manual is the ideal guide for those maintaining older caravans, as well as including details about newer models. There's new information on caravan weights, the use of public weighbridges, and related legal issues, along with electronic and computerised wiring systems in cars.
There are major updates to the chapters on chassis, running gear, body construction, gas and all electrical details too. This essential manual describes all the vital maintenance tasks and repair work that keeps a caravan in tip-top condition.
Buy it now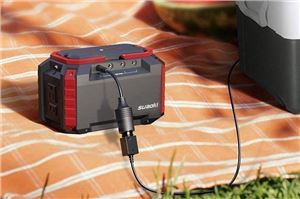 8
Suaoki power station
The Suaoki Portable power station features one AC outlet (max 100W, peak power 150W), four DC ports (15A / max 180W), one Quick-Charging 3.0 USB-A port (max 18W) and three USB-A ports with a max 10.5W power output. In short, this means you can charge a laptop in 2-3 hours, a mobile phone up to 10 times and things like coolers, cameras and small appliances while on a camping trip.
The reasonably lightweight unit is 1.3kg and there are two handles to make carrying it around easier, too. It can be recharged by connecting it to a solar panel, plugging it into mains power or plugging it into your car's 12V socket (car charger included). There's also a helpful torch on the side of the unit, which can be put in flashing mode, too.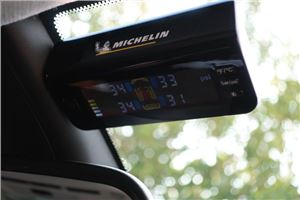 9
Michelin Fit2Go Tyre Pressure Monitoring System (TPMS)
An aftermarket TPMS is a useful investment for those with older vehicles that don't offer in-built tyre pressure monitoring systems - as well for those who want to keep an eye on towed trailers, horseboxes or the like. Much like a dash camera, it's much better to have the device and not need it than wish you'd had it after a tyre blows out and leaves you stranded.
This offering from Michelin is simple to fit and use with no batteries to change in the sensors or display unit and no cables to route around your vehicle. Tyre pressure readings are accurate and there's a loud beep when the wheels get rolling to let you know the TPMS is up and running. However, we worry about the security of the sensors considering it would only take a couple of minutes to make off with all four.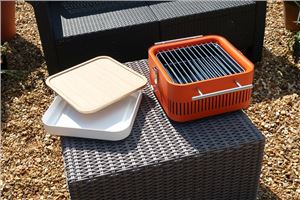 10
Everdure CUBE by Heston Blumenthal
The Everdure CUBE is a portable charcoal BBQ made up of a porcelain enamel firebox with a food-grade storage tray and a bamboo preparation board integrated into the design to make a lid. The CUBE is ideal for taking out and about to picnics, campsites or even the beach - with a deceptively big enough cooking space to barbecue enough food to feed the whole family.
It isn't the cheapest charcoal BBQ around, but it does a great job at doing what it says on the tin. Plus, for our image-conscious readers, it's definitely a looker with a big name on the side. It also won our BBQ of the Year category.
Buy it now