Top 10: Best car seats from Britax
Buying a car seat for your baby or toddler is important for their comfort, safety and your peace of mind. Here are ten of the best from respected brand Britax.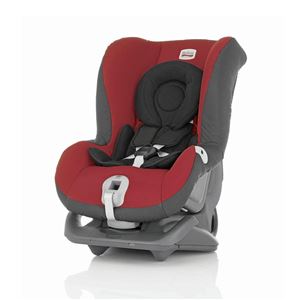 6
Britax First Class Plus
This First Class Plus seat from Britax is designed for Groups 0+ and 1, so it works from birth all the way up to 18kg - approximately four years old. Like most of the Britax seats that take in Group 0, it can be used in the rear-facing position and then switched to front-facing when your child is old enough. It also features the Click And Safe harness system, which provides an audible sound when the belts are set to the correct tension, so your child will be safe and comfortable.
Buy it now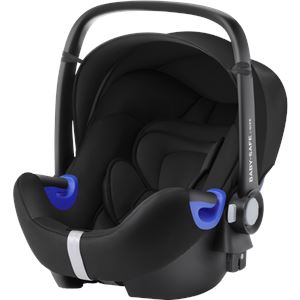 7
Britax Baby-Safe i-Size
The feature-count is high on this seat, and as well as desirable features like the additional protection of i-Size and the ability to recline when fitted to a travel system, the Romer Baby-Safe i-Size has some very useful ideas. Arguably its most useful party trick is being able to remove the cover for washing without having to unthread the harness, which is a godsend when little accidents happen.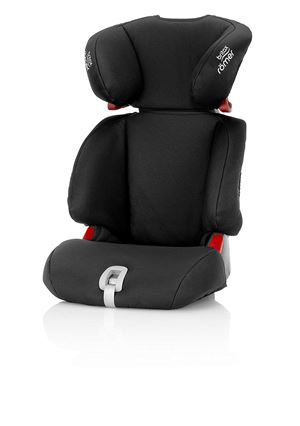 8
Britax Discovery SL
A Group 2-3 seat aimed at older children, the Discovery SL is designed for children from 4 upwards and so helps to keep the cost below the £100 mark. Isofix installation is standard, and although it isn't packed with features it is light as a result: at 4.3kg it is almost a third lighter than equivalent Britax seats. It also has side-impact protection and a height-adjustable headrest.
Buy it now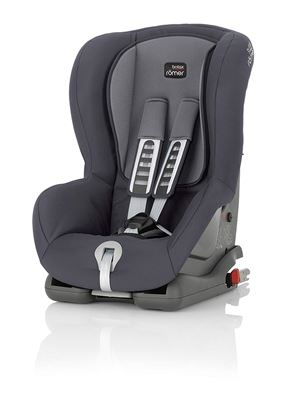 9
Britax Duo Plus
The Duo Plus is a strict Group 1 only seat, but is an ideal choice if you need to switch between cars on a regular basis as it offers both Isofix and three-point belt installation - you can add a top tether too. It includes the Britax side-impact protection and has a five-point harness tightened by a single strap. Three recline positions mean comfort for baby, and there's a choice of five fabric colours too.
Buy it now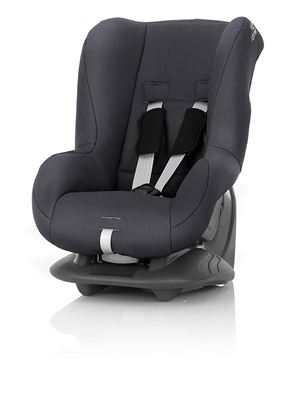 10
Britax Eclipse
With many modern car seats being so bulky it can be a real challenge to find one to fit smaller cars, but the Britax Eclipse is designed exactly for that requirement with an extra-slim base. It's a Group 1 seat that secures with a seat belt only, but can work with a three-point or two-point lap belt found in older cars. It still has side-impact protection and a four-position recline function for naps on the move.
Buy it now