Top 10: Best car seats from Mothercare
You can buy a wide range of car seats from Mothercare, but the popular retailer also offers its own range of branded seats that offer excellent value for money. Here is ten of the best.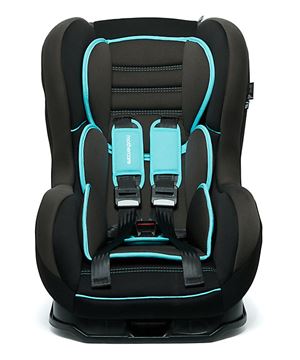 1
Mothercare Sport
The Sport is Mothercare's Group 1 seat, designed to suit children between 9kg to 18kg and is installed with your car's three-point seatbelt. It has generous padding throughout the seat including around the harnesses, and a single strap adjusts the tension easily. It also offers five reclining positions and a hand-washable cover.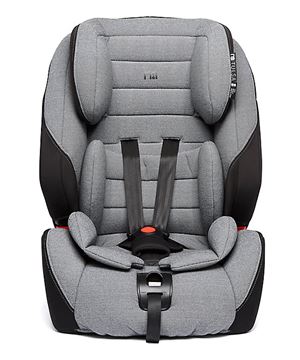 2
Mothercare Tulsa Isofix highback booster
This Mothercare Tulsa model should keep your child safe for a number of years as it is designed to cover Groups 1,2 and 3 - enough to stretch from nine months to 12 years. It is packed with features that mean you can adjust the seat to suit your child, including being able to switch from the five-point harness to the car's three-point seatbelt, a removable insert for small children and adjustable head support. It can also be mounted via Isofix with top tether or by the three-point belt.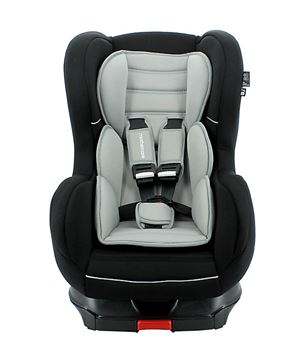 3
Mothercare Sport Isofix
For a slight premium over the standard Sport seat, you can get the Isofix version for added security and peace of mind. It includes a top tether for maximum stability as well as all the side impact protection and generous support cushions to ensure your child's comfort. It offers five reclining positions for comfort and comes with a one-year warranty too.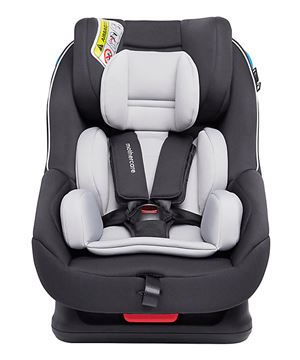 4
Mothercare Boston combination
A seat designed to cover Group 0+ and 1, the Mothercare Boston allows your child to travel in the desireable rear-facing position from birth all the way up to the age of four years. It installs using your car's seatbelt, which also allows it to be used in the front-facing position from nine months onwards. An adjustable headrest, four reclining positions and a five-point harness mean security and comfort for your child, while washable covers make it easy to keep clean.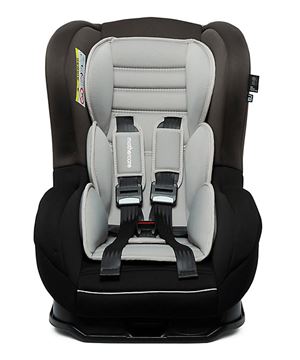 5
Mothercare Madrid combination
The Madrid is a combination seat designed to suit Groups 0+ and 1, so that it can be used in both front-facing and rear-facing positions. It secures to your car using the three-point seatbelt so it can easily be moved between cars, and has a three-position recline facility, removable cushion for smaller children and generous padding for comfort.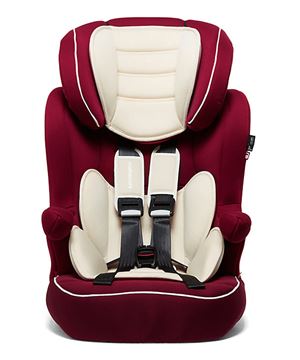 6
Mothercare Advance XP highback booster
Another seat with lots of longevity built-in, the Advance XP is suitable for children from nine months up to 12 years, with a removable five-point harness for use until the age of four years. It has height-adjustable head support and generous side-impact protection, but offers lots of comfort features such as the heavily-padded seat and adjustable armrests.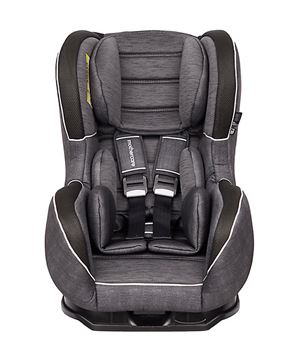 7
Mothercare Vienna SP
The Mothercare Vienna is suitable for children from birth until they reach 25kg or 7 years old, with the facility for rear-facing from birth until 9 months, ensuring your baby is in the safest position when they are at their most vulnerable. Installed using the vehicle seatbelt only, it has four reclining positions including flat for newborns, side-impact protection, adjustable headrest height and a removable newborn cushion.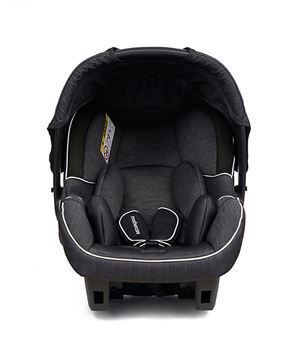 8
Mothercare Ziba SP Plus
The Ziba is one of the least-expensive car seats available anywhere but still provides safety and comfort for your baby. A Group 0+ seat designed for birth to 13kg, it has a three-point harness and a removable insert designed to support newborns. It also features the important side impact protection, plenty of padding around the harnesses and a zip-off canopy to keep out the weather.
9
Mothercare Ziba
Mothercare also offers a standard version of the Ziba, which is the cheapest seat designed for newborns in its current range. It can carry babies up to 13kg in weight and includes a specially-designed support cushion for newborns, a sun canopy and pads around the buckles and harnesses for comfort. It also comes with a two-year guarantee as standard.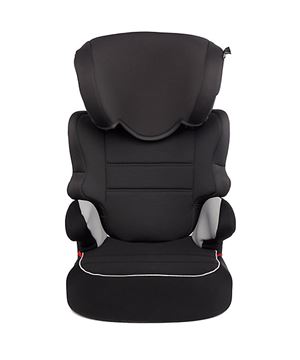 10
Mothercare Montreal SP highback booster
This Group 2-3 booster from Mothercare is an unquestionable bargain, but still comes with the reassurance of quality and safety you expect from the brand. It can accommodate children who are between 15kg and 36kg (approximately 4-12 years old), is easy to move around thanks to its light weight but still incorporates side impact protection for safety.