Top 10: Books for petrolheads
We're aware that going on the internet to find out what books to read is a bit ironic, however, some of the best things you'll read about automotive history, motorsport stories and general guides for anyone who loves to tinker under the bonnet of a car can be found on paper. A few in this list are available on Kindle, too.
Top 10: Films for car enthusiasts | Top 10: Gifts for £10 or less
Related Articles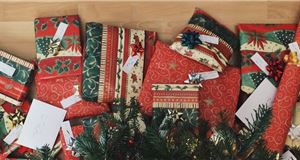 Gift Ideas
Starting your Christmas shopping? We've got you covered. On this page, you'll find all our top 10 gift...