Top 10: Father's Day gifts for petrolheads 2016
It's that time again. Time to buy something extraordinarily cool and probably quite childish to make Dad smile on Father's Day. We've trawled the web to find 10 petrolhead-friendly gifts, with toys, gadgets, car care gear and driving experiences. Click through our list to see our picks.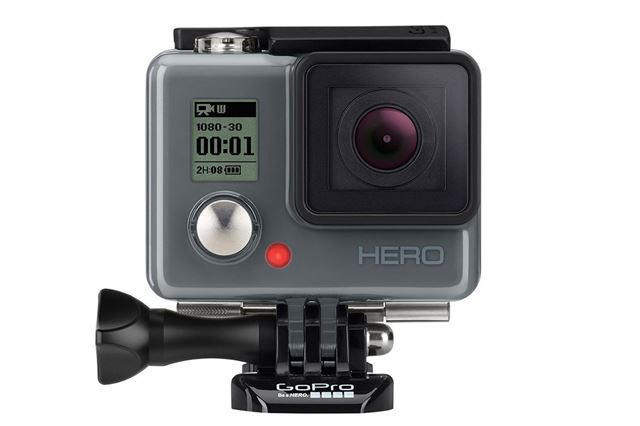 2


GoPro Hero - around £100
Every dad loves a gadget – and if your dad enjoys cars, cycling or motorbikes he'll definitely appreciate a GoPro. These little, durable cameras can be attached to a variety of mounts and then fixed to helmets, chest mounts, handlebars or to car bodywork. Perfect for recording sporting adventures or great driving routes.
The Hero is the simplest version of the GoPro, but it still shoots in 1080p at 30fps or 720p at a smooth 60fps. It comes in a sturdy waterproof housing with a few different mounts, plus there are optional mounts of different types to suit different uses. Pricier versions shoot in 4K and have advanced features like time lapse.
Related Articles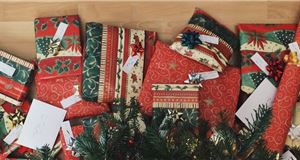 Gift Ideas
Starting your Christmas shopping? We've got you covered. On this page, you'll find all our top 10 gift...