Top 10: Father's Day gifts for petrolheads 2016
It's that time again. Time to buy something extraordinarily cool and probably quite childish to make Dad smile on Father's Day. We've trawled the web to find 10 petrolhead-friendly gifts, with toys, gadgets, car care gear and driving experiences. Click through our list to see our picks.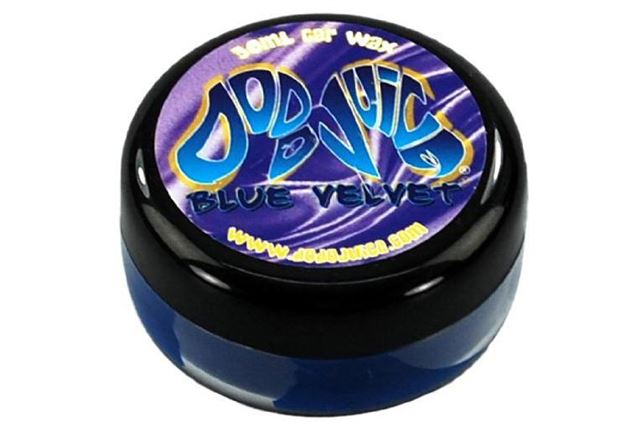 5


Dodo Juice Wax – around £30 for a large container
A car always looks best after it's been waxed – but not all waxes are made equal. Dodo Juice is one of the more expensive car care brands, but its products are well-reviewed by professionals - particulary their waxes since they provide a deep and long-lasting shine.
There is range of different Dodo Juice waxes, including affordable small containers which contain enough for a couple of washes. Dodo Juice also makes a whole range of car care products including shampoos, upholstery cleaners, polishes, wheel cleaners and specialist products for more fastidious owners.
Buy it now
Related Articles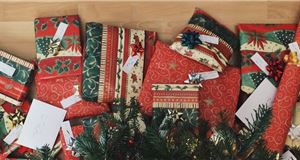 Gift Ideas
Starting your Christmas shopping? We've got you covered. On this page, you'll find all our top 10 gift...