Top 10: Father's Day gifts for petrolheads 2016
It's that time again. Time to buy something extraordinarily cool and probably quite childish to make Dad smile on Father's Day. We've trawled the web to find 10 petrolhead-friendly gifts, with toys, gadgets, car care gear and driving experiences. Click through our list to see our picks.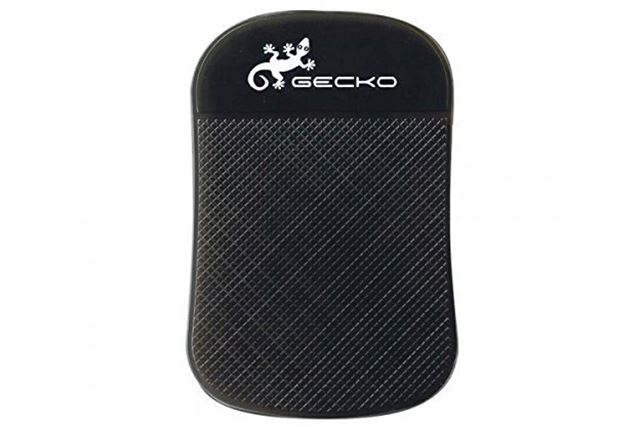 7


Gecko Pad – £10
A favourite in the HonestJohn.co.uk offices, these small, cheap, plastic pads enable drivers to safely keep things like change, smartphones or anything else secure in the car. They stick to any smooth flat surface and leave no stickiness behind.
Over time they do lose their adhesive properties, but a quick wash with warm soapy water rectifies that. The stickiness is down to the design of the material, which works in the same way as a gecko's feet – hence the Gecko Pad name. It's an inexpensive gadget that is surprisingly handy.
Related Articles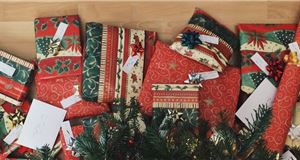 Gift Ideas
Starting your Christmas shopping? We've got you covered. On this page, you'll find all our top 10 gift...