Top 10: Father's Day gifts for petrolheads 2016
It's that time again. Time to buy something extraordinarily cool and probably quite childish to make Dad smile on Father's Day. We've trawled the web to find 10 petrolhead-friendly gifts, with toys, gadgets, car care gear and driving experiences. Click through our list to see our picks.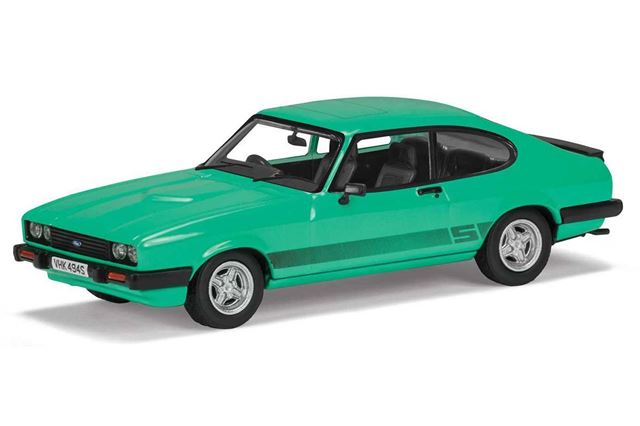 6


Corgi Vanguards model - £20
The phrase "my dad had one of those" is quite commonly heard at classic car shows. Now your dad can have his 80s or 90s classic all over again, thanks to Corgi Vanguards. There are scores of scale models, most of which replicate fairly mundane cars like the Austin Allegro or Peugeot 309.
What really sets Vanguards models apart is the level of detail. They are fairly small at 1:43 scale, but everything down to the alloy wheel design and cabin is recreated intricately. They really are beautiful, although they can be quite delicate, so fathers will likely want to keep littles ones away.
Related Articles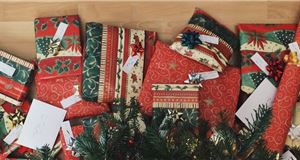 Gift Ideas
Starting your Christmas shopping? We've got you covered. On this page, you'll find all our top 10 gift...