Top 10: Father's Day gifts for petrolheads 2016
It's that time again. Time to buy something extraordinarily cool and probably quite childish to make Dad smile on Father's Day. We've trawled the web to find 10 petrolhead-friendly gifts, with toys, gadgets, car care gear and driving experiences. Click through our list to see our picks.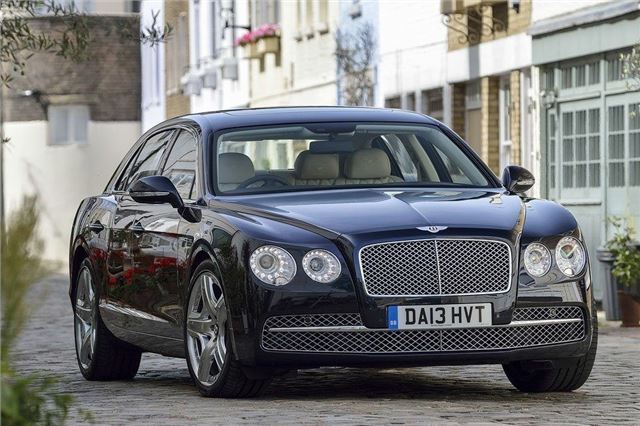 9


Exotic car hire - £Varies
Rather than a short track experience, why not rent your father an exotic car for a little longer? Enterprise provides exotic cars for hire in London, plus they can drop off and collect for a price. Cars available include a Porsche 911, Lamborghini Huracan and Bentley Flying Spur.
Obviously renting something so valuable is more expensive than renting a Ford Focus, but in terms of value-for-money it's probably a better bet than a very short track experience. Enterprise has an age restriction of 30 on its exotic vehicles and pricing depends on availability, as well as various other factors.
Related Articles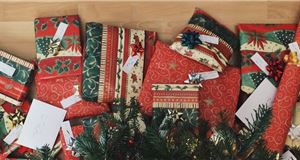 Gift Ideas
Starting your Christmas shopping? We've got you covered. On this page, you'll find all our top 10 gift...