Ebay Deals, Discount Codes & Voucher Codes
Listed below are today's discounts from Ebay.
Deals that have a price that has been crossed out are discounts on the current recommended retail price. Prices without a crossed-out price show a new, lower RRP.
Save More Money
Related Articles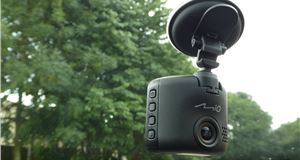 Dash cams
When it comes to picking a dash cam, there is a range of different options out there. These are the things...