Joie Deals, Discount Codes & Voucher Codes
Pronounced 'joy' and originating in the UK, Joie Baby aims to create products to make life with small children less work and more fun. They're committed to making safe, stylish and versatile car seats for your kids while reducing their environmental impact with sustainable manufacturing. We're pleased to support Joie and gave them our Honest John Kit award in 2019 for Group 0+ Child Seat for the Joie i-Level.
Discounts from major retailers
Deals that have a price that has been crossed out are discounts on the current recommended retail price. Prices without a crossed-out price show a new, lower RRP.
What We Think
1
Joie i-Level (Honest John Kit 2019 winner)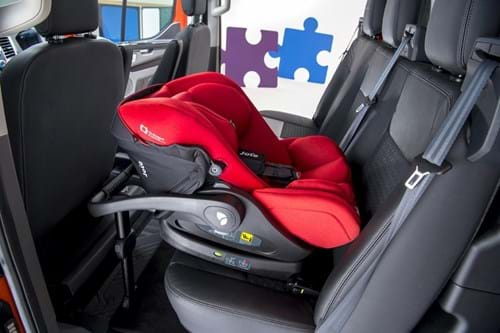 The i-Level is excellent in many ways and a great value option given the safety elements it comes with. The high-quality materials and the comfortable memory foam means that this value isn't kept tucked out of sight, though. What will tempt many, and rightfully so, is the ability to lie it totally flat – a position that is much better for small babies over a long period of time. It's also great at doing the basics, as it is very easy to fit, simple to carry and has an excellent cover.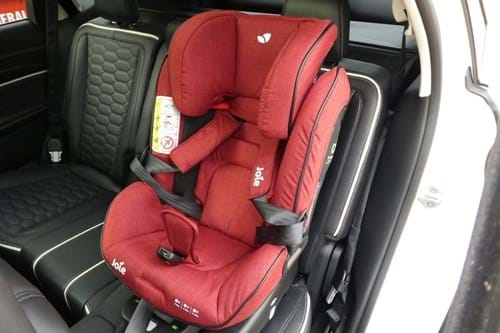 Similar to the Every Stage FX, the Joie Stages FX works from birth to seven years and can be used in the desirable rear-facing position until the age of four. The key difference is that it does not convert to a booster for use in later years, but the flip side is that is significantly cheaper as a result.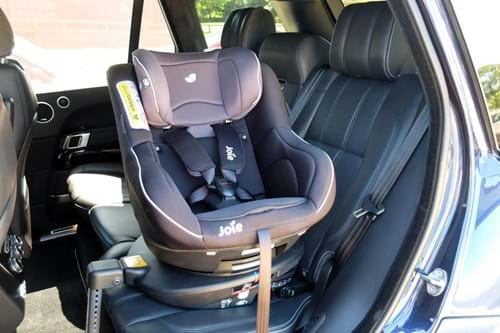 The Spin 360 is a great value seat from Joie. It doesn't have all the features of rivals, for instance, there's no rebound bar, but the seat itself has a top-quality feel to it. The fact it's a bit lighter means it's easier to move between cars, too although like most of these swivelling seats, it's not something you'll want to keep doing as getting any seat into Isofix points can be fiddly. It looks even more seat for your money when you take into account the fact it can be used from birth until around four-years-old and the easy swivelling action, sturdy handles and metal seat belt buckle give the Joie a reassuringly quality and safe feel.
Top 10 Guides