Nextbase Dash Cams Deals, Discount Codes & Voucher Codes


Formed in Surrey in 1999, Nextbase is firmly established as the UK's favourite Dash Cam manufacturer – with more than 80 per cent of all Dash Cams sold purchases bearing the Nextbase brand. It remains based in the UK, along with its Customer Services team. Nextbase dash cams are among the most advanced Dash Cams on the market, able to record the best quality footage to give the best chance of capturing incidents and car number plates. 
Discounts from major retailers
Listed below are today's discounts on Nextbase products from Amazon, Argos, John Lewis and Currys PC World.
Deals that have a price that has been crossed out are discounts on the current recommended retail price. Prices without a crossed-out price show a new, lower RRP.

What we say about the
Nextbase 522GW dash cam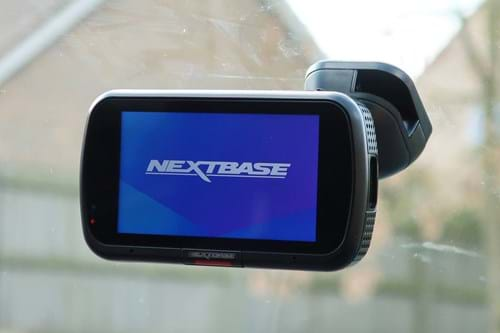 "The 522GW is the top spec, updated incarnation of the 512GW in Nextbase's brand-new dash cam range - the Series 2. As the GW in the name suggests, the 522 features GPS and WiFi - just like its predecessor - as well as a number of other impressive features. Resolution is 1440p @ 30fps with a 140-degree viewing angle and a built-in polarising filter. At a faster frame rate (60fps), resolution drops to 1080p." Read the full Honest John Kit review
Best Prices By Model Of Nextbase Dashcam
What is it?
The 422GW sits alongside the 522GW and 222 in Nextbase's newest range of dash cameras. Priced at £129, the 422GW features GPS to record your speed and location, WiFi to watch and send the footage directly from your phone, and Intelligent Parking Mode. It also offers a number of more impressive features like Emergency SOS and Alexa voice assistance. Read full review.
How much is it?
What is it?
The 222 is one of the more affordable models in the new generation of Nextbase dash cams. Priced at £69, it may not have all the features of its more expensive counterparts but it still records in 1080p high definition (at 30fps) whereas the cheaper 122 only records at 720p. What it doesn't have is GPS so it won't record your location or your speed. There's no WiFi either, so you can't watch - or send - the footage directly from your phone. Read full review.
Where can I get the best price?
How much is it?
Save More Money
Related Articles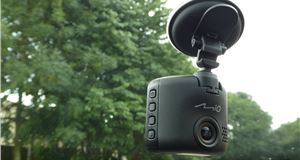 Dash cams
When it comes to picking a dash cam, there is a range of different options out there. These are the things...