Top 10: Father's Day gifts 2019
From headphones and coffee machines to cycling accessories and boozy experience days - we've rounded up the ten best Father's Day gifts to get your dear old dad this year.
Top 10: Father's Day gifts for petrolheads | Top 10: Father's Day gifts for classic car owners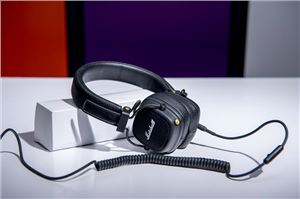 1
Marshall Major III headphones
These headphones were good enough to win our Headphones of the Year category recently and would make a great gift for any audiophile dads. The Major III are a great pair of wireless, on-ear headphones with an iconic design and an arguably even more iconic sound signature.
The headphones are Bluetooth and foldable, making them perfect for commuters. And, as you'd expect from a brand like Marshall, the sound quality is exceptional and you'll get 30+ hours of music on a single charge. For those who listen predominantly to rock/alternative/indie music, the Marshall Major III are ideal.
Buy it now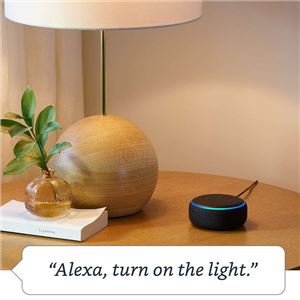 2
Amazon Echo
If you don't already know of it, the Amazon Echo is an extremely popular voice-controlled speaker. Ask Alexa, the voice assistant, to play music, answer questions, read the news, check the weather, set alarms, control compatible smart home devices and more. Call or message anyone with an Echo device, the Alexa App or Skype hands-free. 
Alexa is always getting smarter and adding new skills such as tracking fitness, playing games and more. You can also connect to your own speakers over Bluetooth or with a 3.5 mm audio cable. You can use your voice to turn on lights, adjust thermostats, lock doors, find TV shows etc as well.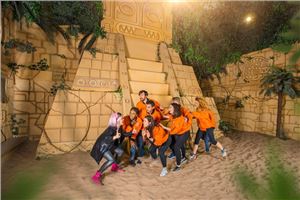 3
The Crystal Maze LIVE experience
Experience days don't have to be about tearing around a deserted airfield in someone else's car. Thrills, adventures and delights come in all shapes and sizes - as evidenced by this gift, which is also our Novelty Experience Day of the Year winner. If you've ever wanted to be a slightly baffled person locked in a room while people shout things at you, this is your chance.
The Crystal Maze LIVE experience through Virgin Experience Days is a faithful replication of the 90s game show, letting you travel through four zones in an attempt to win crystals, buying you time in the Crystal Dome. We won't go into details about each of the games, as that would spoil the surprise and the thrill of doing them yourself. They are, however, excellent re-creations of those from the programme and the work that has gone into making them look completely authentic is very, very impressive.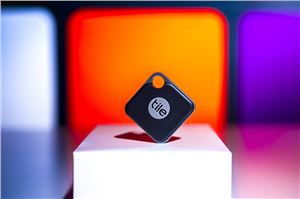 4
Tile Pro
The Tile Pro is a brilliantly clever yet extremely simple piece of kit, perfect for the scatterbrain in your life. Attach it to something you're prone to losing, like your keys, your handbag, your wallet, your youngest child… and by using an app on your phone you'll find it instantly.
If it's your phone that you're prone to losing, attach it to that and install the app on someone else's. With a Bluetooth range of 90m, a replaceable battery which lasts around 12 months and a one-year warranty — it's the Tile Pro!
Buy it now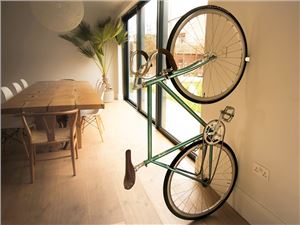 5
Hornit Clug vertical bike rack
Aimed at cyclists who have precious little space, the Clug is an ingenious two-part plastic clip that grips onto your bike tyre and simply attaches to a wall so your bike can be mounted upwards with the rear tyre on the floor to occupy less room. It's a brilliant bit of kit for the price, so it won't leave you out of pocket too much if you don't really like it.
It's very discreet, functional and easy to install - with the bonus of exceptionally smart packaging. It isn't flawless, but if you want to store multiple bikes without putting up a bike shelf or hanging them further up the wall - the Hornit Clug is the solution you're looking for.
Buy it now
Related Articles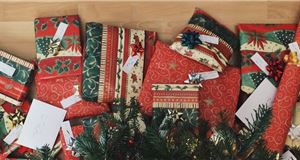 Gift Ideas
Starting your Christmas shopping? We've got you covered. On this page, you'll find all our top 10 gift...