Top 10: Father's Day gifts for classic car owners
From practical gifts to books, toys and experience days — we've rounded up the top 10 Father's Day gifts for the classic car enthusiast in your life.
Top 10: Father's Day gifts for petrolheads | Top 10: Father's Day gifts 2019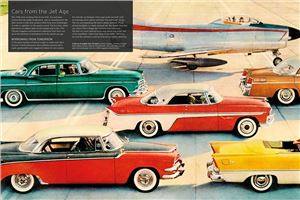 1
The Classic Car Book: The Definitive Visual History
From the Chevrolet Bel Air to the Ferrari Testarossa, this book takes you on a scenic drive through the history of classic cars. From the bubble cars and Jet Age era of the 50s to the technology-led 80s — the book showcases the most iconic cars and is full of little details about their history and that of their manufacturers. 
Fully illustrated and packed with stunning photography, The Classic Car Book puts you in the driver's seat of the world's most famous and celebrated cars. It's a must-have for classic car enthusiasts and owners, or for anyone who just wants to know more about the history of the world's most iconic cars.
Buy it now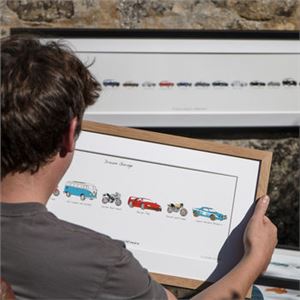 2
Bespoke Carvolution print
This bespoke Carvolution artwork includes all the cars and bikes you've owned over the years. It's available in four sizes (Small, Medium, Large and X-Large) and can display a maximum of 20 vehicles.
Car models and colours can be detailed specifically and you can even add your own personalised messages to make it extra special.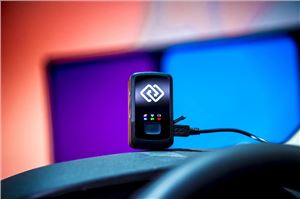 3
Rewire Security Spytrack Nano tracker
The Spytrack Nano tracker by Rewire Security is a small tracker device for keeping tabs on any particular thing of your choice. It also just won our Car Security of the Year award. The app integrates Google Maps and the topography can utilise satellite imagery if you choose. Using the desktop site you can set up 'geofence zones' that allow you to place markers on the map so that if the tracker goes outside of them you'll be alerted. Aside from that, you can set up alerts if the tracker moves or travels beyond a certain speed.
If you want to track a car, you'll need to buy the optional magnetic case to make it fully waterproof and stick it in the wheel arch. The case costs about £25. Or for a fiver less you could buy an official car hardwire kit. That'll also prevent the battery from running out. On that basis, it's very cost effective.
Buy it now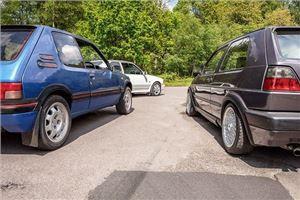 4
Triple 80's Hot Hatch Driving Blast - Buy A Gift
Step back in time to an era of limited (if any) restricting driving assists. Get behind the wheel of three hot hatches of your choice from an impressive selection of 80s icons, including the Renault Clio Williams, Peugeot 205 GTi, Volkswagen Golf GTi, Vauxhall Astra GSi or Ford Escort RS Turbo.
Enjoy three miles of racing in each one, exclusive to some of the most prestigious tracks in the UK.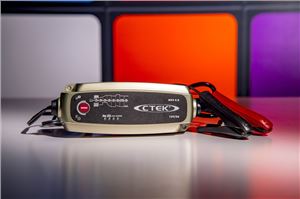 5
C-TEK MXS 5.0 12v battery charger
Whether you own a modern car or a classic, a battery charger is an essential bit of kit — especially during the winter months. In fact, turning a car over in the depths of winter can take as much as 80 per cent of the battery's charge. It also just won our Interior Car Care of the Year award.
For £65 (and a five-year warranty) we reckon this is a tough product to beat. It's sturdy and it works well. We've bought several batteries back from the dead. Plus, the opportunities for leaving it connected make it ideal for car owners who garage their pride and joy over the winter, or those who don't clock up quite enough miles to recharge the battery over the course of a weekend.
Buy it now
Related Articles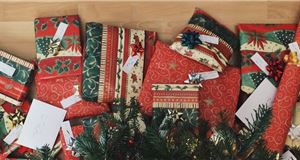 Gift Ideas
Starting your Christmas shopping? We've got you covered. On this page, you'll find all our top 10 gift...