Top 10: Books for petrolheads
We're aware that going on the internet to find out what books to read is a bit ironic, however, some of the best things you'll read about automotive history, motorsport stories and general guides for anyone who loves to tinker under the bonnet of a car can be found on paper. A few in this list are available on Kindle, too.
Top 10: Films for car enthusiasts | Top 10: Gifts for petrolheads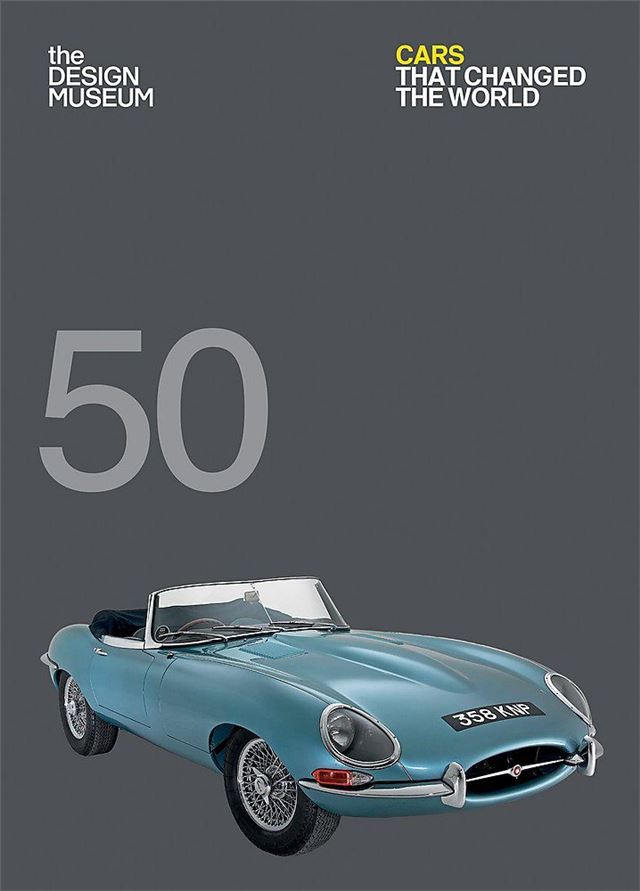 1


Fifty Cars that Changed the World
Fifty Cars That Changed the World explores the top 50 cars that have made a substantial impact in the world of design today. These cars are icons, as sculptural objects, products of avant-garde industrialism, remarkable pieces of engineering or as symbols of national prestige. The cars in this book demonstrate the playful, emotional, seductive and technical aspects of design.
From the 1908 Ford Model T to the 1998 smart car, the Lamborghini Miura to the Toyota Prius - this book encapsulates a century of car design and allows you to explore the special place cars hold in design history. With stunning photography selected by the Design Museum, Fifty Cars that Changed the World is the perfect gift for design lovers and motoring enthusiasts of all ages.
Buy it now