Top 10: Books for petrolheads
We're aware that going on the internet to find out what books to read is a bit ironic, however, some of the best things you'll read about automotive history, motorsport stories and general guides for anyone who loves to tinker under the bonnet of a car can be found on paper. A few in this list are available on Kindle, too.
Top 10: Films for car enthusiasts | Top 10: Gifts for petrolheads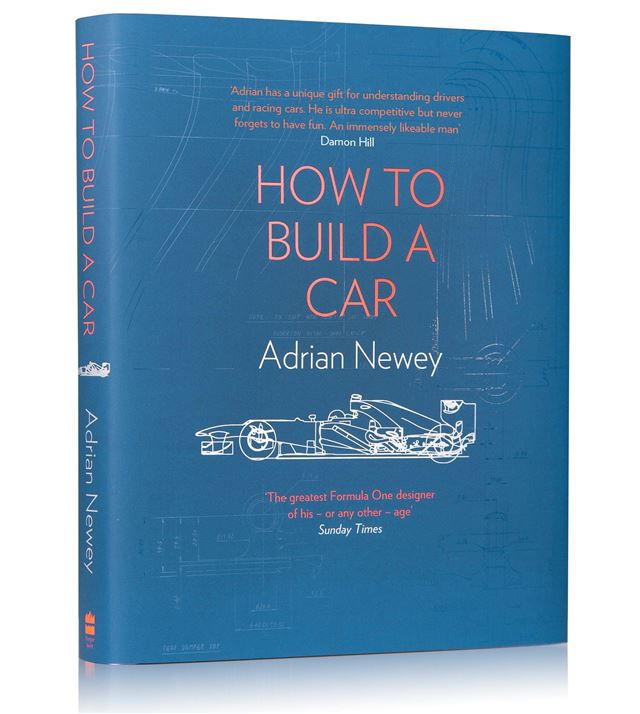 4


How to Build a Car: The Autobiography of the World's Greatest Formula 1 Designer
The author, Adrian Newey OBE, is arguably one of Britain s greatest engineers. How to Build a Car explores the story of Adrian's unrivalled 35-year career in Formula One through the prism of the cars he designed, the drivers he worked alongside and the races in which he's been involved.
While his career has been marked by unbelievable triumphs, there have also been deep tragedies - most notably Ayrton Senna's death during his time at Williams in 1994. Beautifully illustrated with never-before-seen drawings, How to Build a Car encapsulates precisely what makes Formula One so thrilling. A must-read for any F1 fan.
Buy it now