Top 10: Books for petrolheads
We're aware that going on the internet to find out what books to read is a bit ironic, however, some of the best things you'll read about automotive history, motorsport stories and general guides for anyone who loves to tinker under the bonnet of a car can be found on paper. A few in this list are available on Kindle, too.
Top 10: Films for car enthusiasts | Top 10: Gifts for petrolheads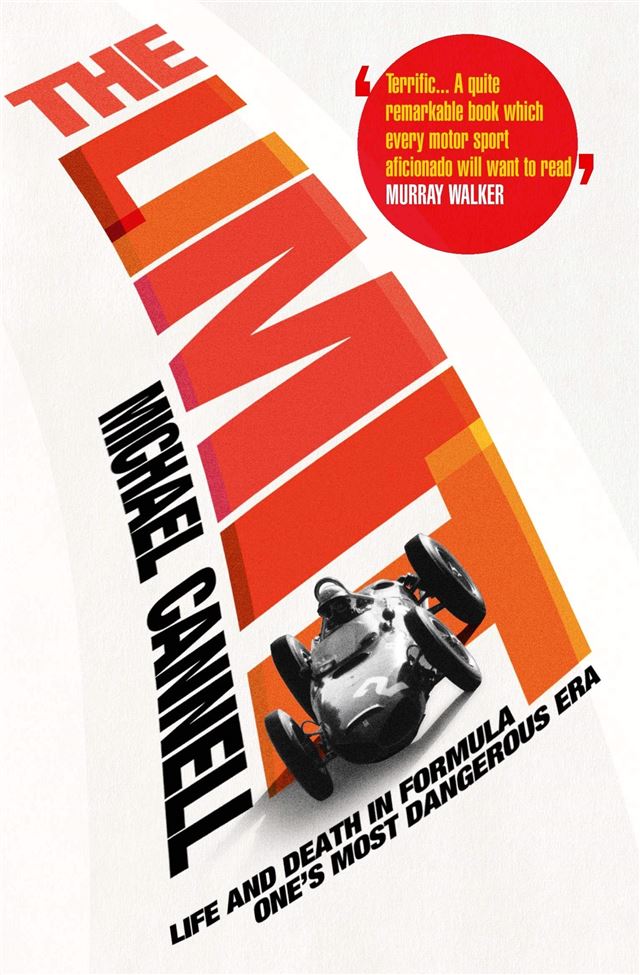 5


The Limit: Life and Death in Formula One's Most Dangerous Era
At the boomerang-shaped racetrack at Monza in 1961, half a dozen teams were preparing for the Italian Grand Prix. Phil Hill, the first American to break into the top ranks of European racing, and his Ferrari teammate, Count Wolfgang von Trips, faced off against one another in a race that was set to decide the winner of the Formula One drivers' championship.
A must-read for anyone who remembers the dangers and deathtraps of 1950s and 60s F1 racing.
Buy it now