Top 10: Books for petrolheads
We're aware that going on the internet to find out what books to read is a bit ironic, however, some of the best things you'll read about automotive history, motorsport stories and general guides for anyone who loves to tinker under the bonnet of a car can be found on paper. A few in this list are available on Kindle, too.
Top 10: Films for car enthusiasts | Top 10: Gifts for petrolheads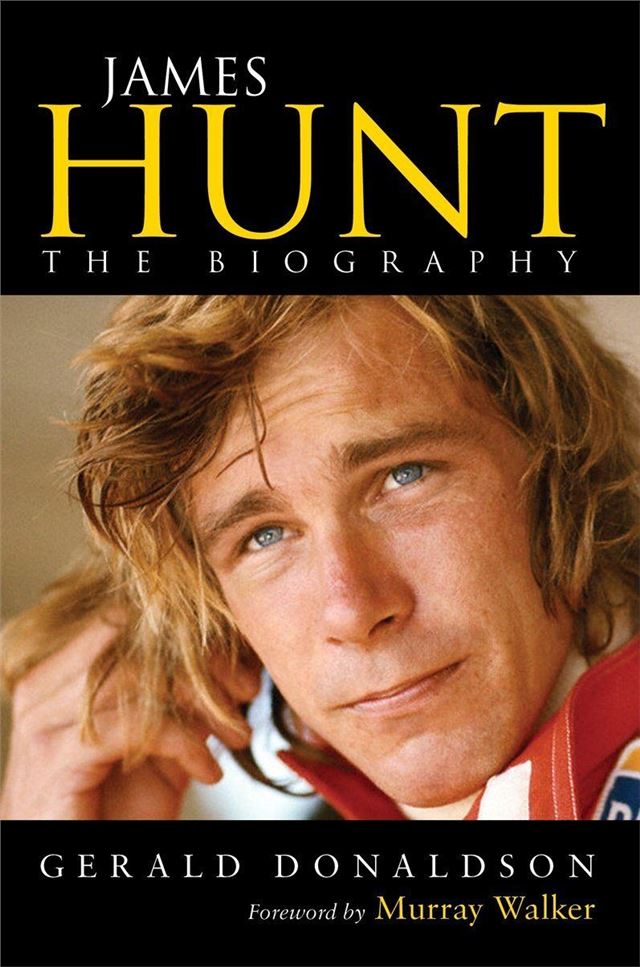 7


James Hunt: The Biography
James Hunt was a towering personality, a hugely glamorous public figure who brought Formula One motor racing to the attention of a whole new audience. Triumphing against all odds to become World Drivers' Champion with McLaren in 1976, Hunt is one of the most well-known figures in F1 history.
You can also watch Chris Hemsworth's depiction of Hunt in Ron Howard's wildly over-the-top biopic about the '70s rivalry between Formula One racers Niki Lauda (Daniel Brühl) and James Hunt - Rush. The butting heads of the hedonistic playboy from Britain, James Hunt, and the stern Austrian Niki Lauda makes for very entertaining watching, in addition to the glamorous and often dangerous world of racing.
Buy it now