Top 10: Books for petrolheads
We're aware that going on the internet to find out what books to read is a bit ironic, however, some of the best things you'll read about automotive history, motorsport stories and general guides for anyone who loves to tinker under the bonnet of a car can be found on paper. A few in this list are available on Kindle, too.
Top 10: Films for car enthusiasts | Top 10: Gifts for petrolheads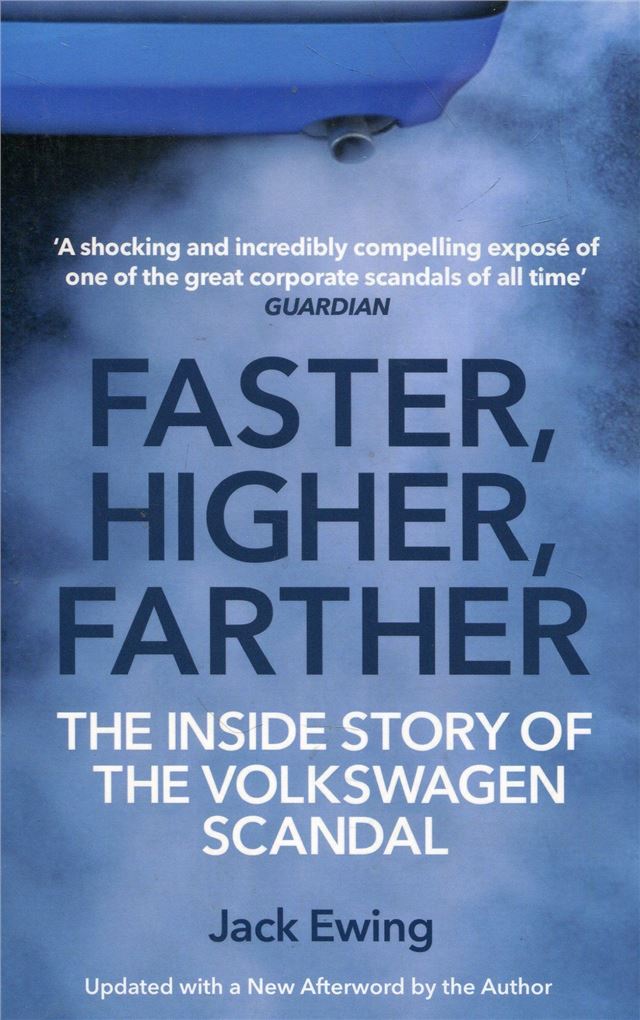 3


Faster, Higher, Farther: The Inside Story of the Volkswagen Scandal
When news of Volkswagen's clean diesel fraud first broke in September 2015, it sent shockwaves around the world. Overnight, the company long associated with quality, reliability and trust became a universal symbol of greed and deception. Consumers were outraged, investors panicked with the company facing bankruptcy.

In Faster, Higher, Farther, Ewing describes VW's rise from "the people's car" during the Nazi era to one of Germany's most prestigious and important global brands. With unprecedented access to key players and a ringside seat during the course of the legal proceedings, the book reveals how the succeed-at-all-costs culture prevalent in modern boardrooms led to one of corporate history's farthest-reaching cases of fraud.
Buy it now