Top 10: Books for petrolheads
We're aware that going on the internet to find out what books to read is a bit ironic, however, some of the best things you'll read about automotive history, motorsport stories and general guides for anyone who loves to tinker under the bonnet of a car can be found on paper. A few in this list are available on Kindle, too.
Top 10: Films for car enthusiasts | Top 10: Gifts for petrolheads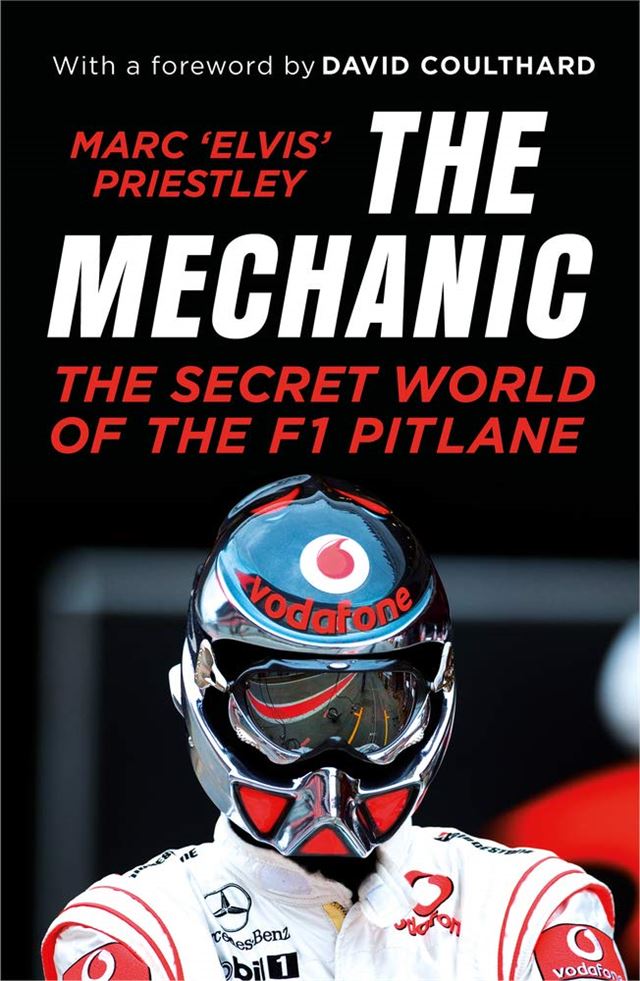 8


The Mechanic: The Secret World of the F1 Pitlane
Join McLaren's former number-one mechanic, Marc 'Elvis' Priestley, as he tours the world, revealing some of Formula One's most outrageous secrets. Whether it be parties on luxury yachts in Monaco or elaborate photo opportunities in gravity-defying aeroplanes, this is a world which thrills on and off the track.

The Mechanic is an enjoyable account of the day to day life of an F1 mechanic, however, it isn't exceptionally technical or focussed on particulars. It's a great read for the casual F1 fan but look elsewhere if you want to read more about the mechanicals rather than Priestley's boys behaving badly stories.
Buy it now