Top 10: Books for petrolheads
We're aware that going on the internet to find out what books to read is a bit ironic, however, some of the best things you'll read about automotive history, motorsport stories and general guides for anyone who loves to tinker under the bonnet of a car can be found on paper. A few in this list are available on Kindle, too.
Top 10: Films for car enthusiasts | Top 10: Gifts for petrolheads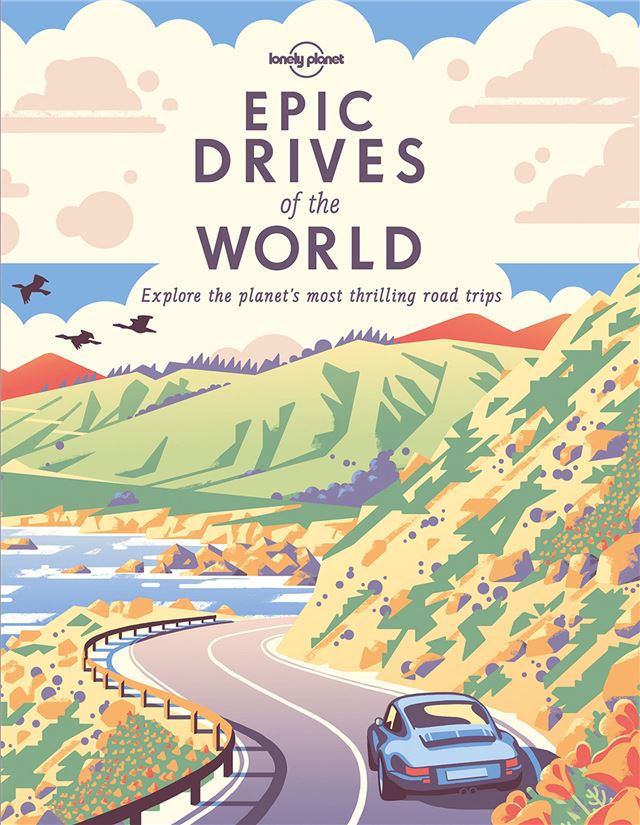 6


Lonely Planet: Epic Drives of the World
Buckle up for the next installment in Lonely Planet's 'Epic' series and the follow-up to Epic Bike Rides of the World. Epic Drives of the World showcases 50 of the greatest road trips on Earth, from classic routes in America, Australia and Europe to incredible adventures across Asia and Africa.
Organised by continent, each route features a first-hand account, photographs, illustrated maps and practical advice on when to go, how to get there, where to stay and what to eat. From Hawaii's Hana Highway and Vietnam's Ho Chi Minh Road, to Utah's National Park Circuit and Germany's Black Forest High Road, Epic Drives of the World will inspire any motorist to hit the open road. This book is also where the main picture for this Top 10 comes from...
Buy it now