Top 10: Gifts for music lovers
From build-your-own mini synth kits to 3D sound headphones and turntables, we've rounded up the top 10 gifts to buy a music lover — guaranteed to make their heart sing.
Related Articles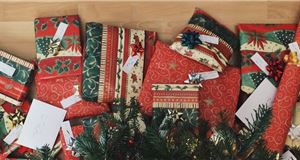 Gift Ideas
Starting your Christmas shopping? We've got you covered. On this page, you'll find all our top 10 gift...