Top 10: Gifts for music lovers
From build-your-own mini synth kits to 3D sound headphones and turntables, we've rounded up the top 10 gifts to buy a music lover — guaranteed to make their heart sing.
Top 10: Gifts for cyclists | All our Christmas Gift Guides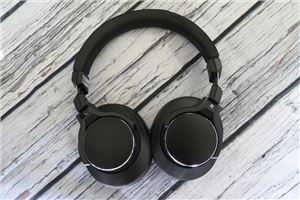 1
Mixcder E8 headphones
If you're new to the world of wireless, noise cancelling headphones, then the Mixcder E8 would be a good place to start. They're an affordable pair of over-ear headphones that provide everything you need to enjoy your music while on the move.
For the most part, the E8 provides rich and bass-heavy sounds that make it easy to enjoy your favourite songs. And for under £60, it's difficult to deny that the E8 is anything short of excellent value.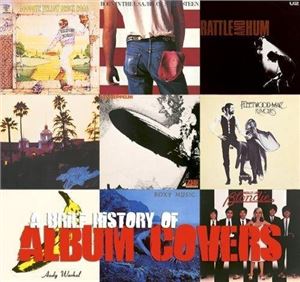 2
A Brief History of Album Covers book
The cover art of an album can be so memorable that they go down in both design and music history. From Elvis and Nirvana to Prince and Madonna, the book takes you through the history of the most grungey, glamorous, infamous and iconic covers of the last 50 years.
The photos are also accompanied by entertaining and informative text, making it the perfect gift for any music aficionado.
Buy it now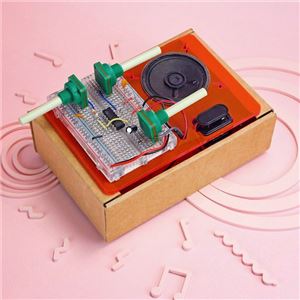 3
DIY Synth Kit
Do you know a synthesiser fan who also happens to like tinkering with tech? Well, look no further for a gift. This DIY Synth Kit from Firebox lets you plug components into the prototyping breadboard to create three different type of synth: a Dub Siren, Stutter and Atari. 

Three potentiometers control the volume, pitch and frequency — but it's up you to to make circuit changes and add new parts to create an array of new sounds. You can even add a custom keyboard to hook it up with your computer.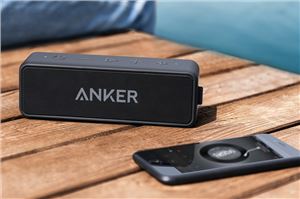 4
Anker SoundCore 2 speaker
Anker's SoundCore 2 wireless speaker offers 24-hours of battery life, a 66-foot Bluetooth range and booming bass. The water-resistant speaker is perfect for those who want a portable speaker to bring along to a BBQ or the like, and it comes with a worry-free 18-month warranty.
The speaker promises clear and loud sound but remains small and lightweight enough to chuck it in a bag if you want to take it out with you. It also has a 4.7 out of 5 star rating on Amazon, based on over 1470 reviews.
Buy it now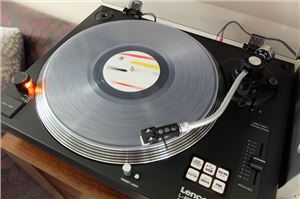 5
Lenco L400 turntable
The direct-drive L-400 is great value for money and comes with everything you need — including a phono cartridge, all the relevant leads and a nice smoked dust cover lid too. It has a built in pre-amp so you don't necessarily need a separate amplifier to use it. Alternatively, you can hook it up directly to a stereo system. 
It can play both 33rpm and 45rpm records as you'd expect, plus it has pitch control, which allows you to adjust the speed by up to 10 per cent. Thanks to a USB output you can also save your vinyl records in digital form. For the aspiring DJ, this is a great bit of kit to get started with. Or if you're after something to listen to your old vinyl collection on, the L-400 will certainly do the job incredibly well.
Related Articles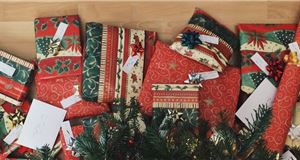 Gift Ideas
Starting your Christmas shopping? We've got you covered. On this page, you'll find all our top 10 gift...