Top 10: Best charging cables
Whether by accident or design it seems impossible for a charging cable to survive the two years before your next upgrade, so a replacement is usually required. Here are ten of the best charging cables to suit Lightning, Micro USB and USB-C phones and tablets.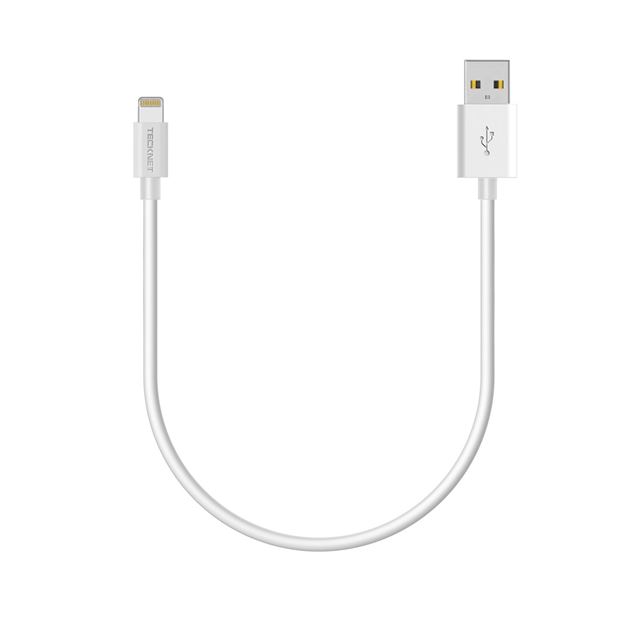 1


TeckNet Lightning Cable
One of the cheapest cables on sale, never mind with a Lightning connector at the end, this offering from TeckNet comes with Apple certification for peace of mind and a positive score over four stars from 800-plus reviews. Available in four lengths up to three metres and in five different colours, it is designed to work with iPhones from 5 upwards, iPads and iPad Minis as well as iPod Nano seventh generation too.