Top 10: Best charging cables
Whether by accident or design it seems impossible for a charging cable to survive the two years before your next upgrade, so a replacement is usually required. Here are ten of the best charging cables to suit Lightning, Micro USB and USB-C phones and tablets.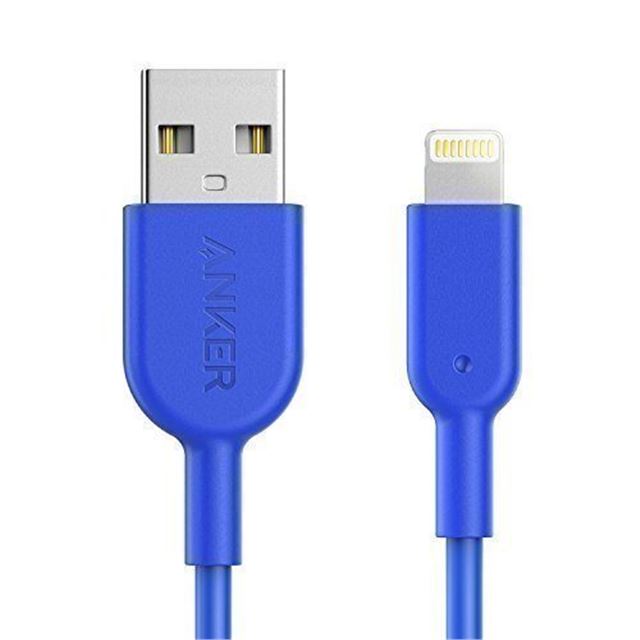 7


Anker PowerLine II Lightning Cable
Billed as 'probably the world's most durable cable', the specifications of this Anker PowerLine II Lightning cable certainly suggest longevity. It has Apple Certification so you should have no compatibility issues, the connector ends have longer covers to reduce fraying and Anker also claims a 'bend lifespan' of 12,000+, which is more than double the common expectation. There's also USB-C and Micro USB versions available and four colours to choose from too.
Buy it now