Top 10: Best charging cables
Whether by accident or design it seems impossible for a charging cable to survive the two years before your next upgrade, so a replacement is usually required. Here are ten of the best charging cables to suit Lightning, Micro USB and USB-C phones and tablets.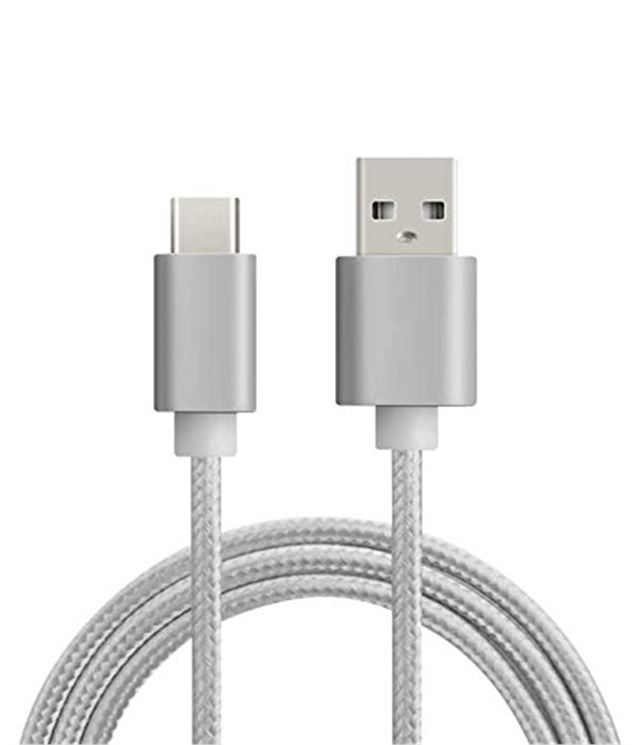 3


Pencilupnose Braided USB 3.1 Type C Cable
Ignore the unfortunate brand name for a second and concentrate on the value instead. USB C is increasingly popular on the more recent Android phones and who knows, maybe one day Apple will get on board too. In the meantime this braided cable is available in one, two or three metre lengths and five colours, and won't cost you more than £4 whatever version you choose.
Buy it now