Top 10: Best charging cables
Whether by accident or design it seems impossible for a charging cable to survive the two years before your next upgrade, so a replacement is usually required. Here are ten of the best charging cables to suit Lightning, Micro USB and USB-C phones and tablets.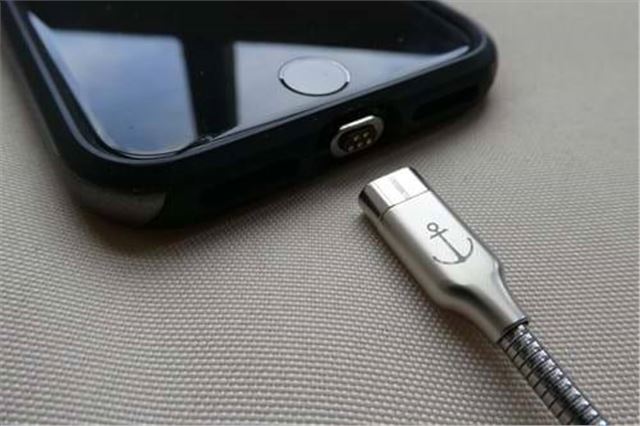 10


Anchor charging cable
The Anchor charging cable (not to be confused with Anker who do similar products) may looks as though its a tool you might use to clear a drain, but its stainless steel outer coating and flexibility is what gives the Anchor cable its strength. In fact, the 1.2 metre long cable is said to be able to withstand more than 60,000 bends and twists before breaking. And even then is backed-up with a lifetime warranty. The Anchor cable comes with three types of connectors - USBC, Micro USB (for Android) and iOS (for Apple) - which attach to the cable itself via a magnetic connection - which is the same as you get with MacBooks.