Top 10: Best charging cables
Whether by accident or design it seems impossible for a charging cable to survive the two years before your next upgrade, so a replacement is usually required. Here are ten of the best charging cables to suit Lightning, Micro USB and USB-C phones and tablets.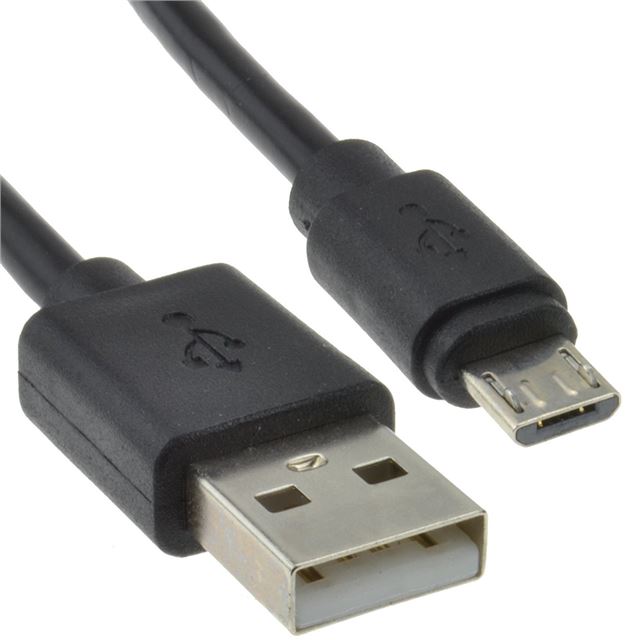 2


Kenable USB2.0 Data and Charging Cable
About as fuss-free as you can possibly get, this data and charge cable from Kenable has two big things going for it. Firstly, it is one of the cheapest you can buy that has plenty of positive (and genuine) customer reviews, but you can also choose from 12 different lengths. Why you would need a cable like this to be just 15cm long isn't obvious, but you can get one up to five metres in length with a price difference of just over a pound between them.
Buy it now