Top 10: Best charging cables
Whether by accident or design it seems impossible for a charging cable to survive the two years before your next upgrade, so a replacement is usually required. Here are ten of the best charging cables to suit Lightning, Micro USB and USB-C phones and tablets.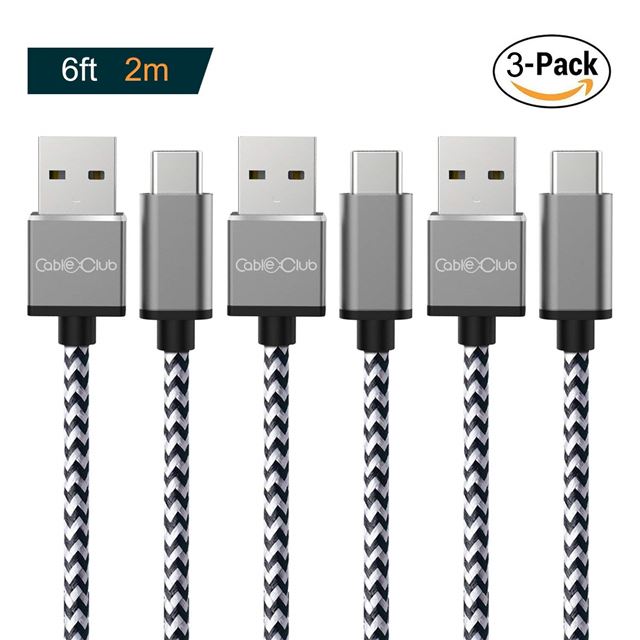 4


Cableclub USB Type C 3-pack
More USB Type C goodness here, and plenty of features too. Braided for strength and wear resistance, these cables have gold-plated contacts and are usefully lengthy at two metres. More importantly this is a pack of three, which for £7 seems like exceptionally good value to us.