Top 10: Best charging cables
Whether by accident or design it seems impossible for a charging cable to survive the two years before your next upgrade, so a replacement is usually required. Here are ten of the best charging cables to suit Lightning, Micro USB and USB-C phones and tablets.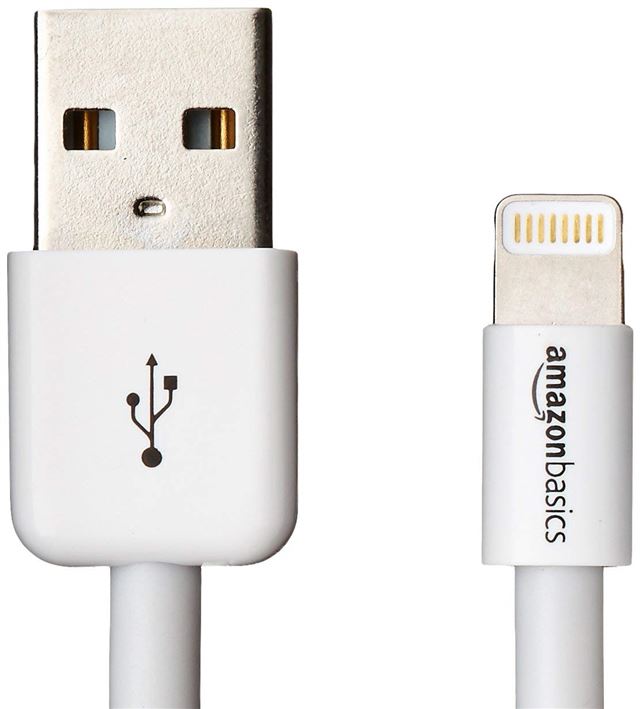 5


AmazonBasics Apple Certified Lightning to USB
If you don't want to shell out £20 for an official Apple Lightning cable - good for you - Amazon are here to help. Part of their growing AmazonBasics range, this Apple Certified cable is available in white or black and in 0.1m, 0.9m, 1.8m and 3.0m lengths. You can also have some lengths as twin packs, but the bog-standard 0.9m version costs a modest £7. It also comes with the reassurance of a 4.2 out of 5 star rating from over 8000 reviews.