Top 10: Gifts for teenagers
Want to avoid the huffs and eye-rolls you're probably accustomed to with your teenager? Take a look at our top 10 gift ideas and you might keep them off TikTok and Instagram for a whole half-second this Christmas Day.
Related Articles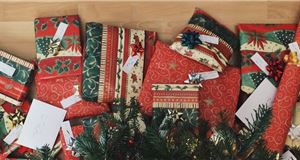 Gift Ideas
Starting your Christmas shopping? We've got you covered. On this page, you'll find all our top 10 gift...