Top 10: Greatest driving games
The history of driving games goes back to 1974, when Atari released Gran Trak 10 and Taito released Speed Race – two very different takes on guiding a square through parallel lines.
The kids playing those first racers would never have predicted the genre today, which spans from frenzied weapons-based racing in fantastical fantasy locations, to painstaking, near photorealistic recreations of real world motorsport. And plenty besides. 
The following top 10 is our view of the best or most influential videogame racing series over the last 30 years or so. It's by no means an exhaustive history of racing games, nor a reason to abuse us on social media for not mentioning Crash Team Racing or Road Rash II. You can if you want though. Enjoy…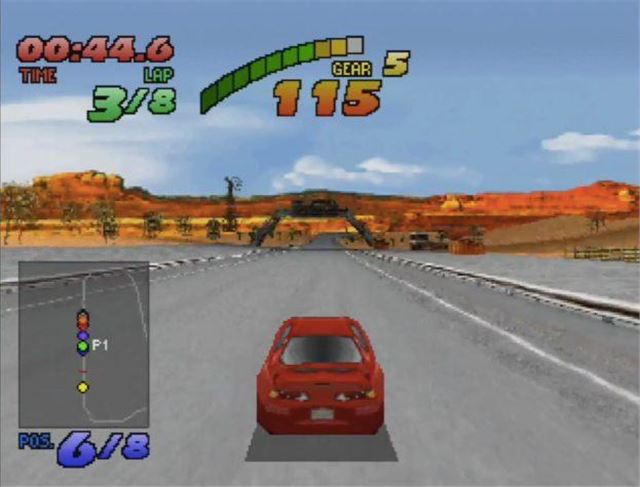 4


Need For Speed (1994) 
Sniffy motorsport types tend to disparage the Need For Speed (NFS) series because of its perceived populist, superficial, 'arcade' style approach to racing. And yes, no NFS title has ever come with a manual explaining trail braking (more of which later) and the racing is often wrapped up in a narrative that's been lifted straight from the bins outside the Fast & Furious production studio - but there's always lots to get excited about.
A series total of 150m sales says NFS is doing something right. The franchise has pioneered in-game car customisation and, with titles like 2010's Hot Pursuit, it's served up some truly thrilling cops vs. robbers stuff. The NFS Shift series even had a crack at proper circuit racing - and a very good one at that. In fact, if the totality of your racing game experience was though the NFS games, you wouldn't be lacking much.