Top 10: Greatest driving games
The history of driving games goes back to 1974, when Atari released Gran Trak 10 and Taito released Speed Race – two very different takes on guiding a square through parallel lines.
The kids playing those first racers would never have predicted the genre today, which spans from frenzied weapons-based racing in fantastical fantasy locations, to painstaking, near photorealistic recreations of real world motorsport. And plenty besides. 
The following top 10 is our view of the best or most influential videogame racing series over the last 30 years or so. It's by no means an exhaustive history of racing games, nor a reason to abuse us on social media for not mentioning Crash Team Racing or Road Rash II. You can if you want though. Enjoy…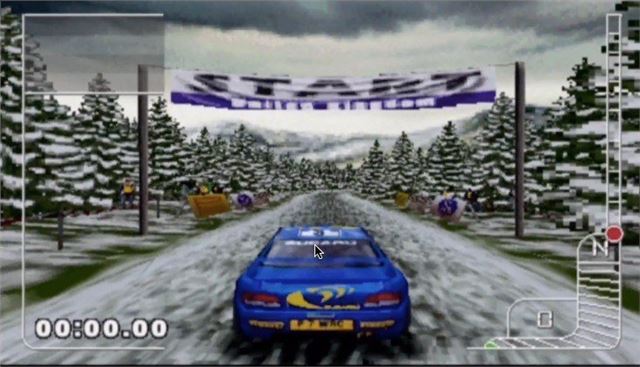 6


Colin McRae Rally (1998)
The original 1998 Colin McRae Rally pioneered the realistic rally simulator game, largely because McRae himself served as a consultant to the developers, advising them on how the cars should handle. The result was revolutionary - engrossing because of the challenge.
The series eventually morphed into the Dirt games (McRae's name was dropped after 2008's Colin McRae: Dirt 2), veering into Gymkhana territory with mixed results. However the latest version, Dirt Rally, has returned to a more simulator-based approach – a highly unforgiving one, but one that's achieved critical acclaim.