Top 10: Greatest driving games
The history of driving games goes back to 1974, when Atari released Gran Trak 10 and Taito released Speed Race – two very different takes on guiding a square through parallel lines.
The kids playing those first racers would never have predicted the genre today, which spans from frenzied weapons-based racing in fantastical fantasy locations, to painstaking, near photorealistic recreations of real world motorsport. And plenty besides. 
The following top 10 is our view of the best or most influential videogame racing series over the last 30 years or so. It's by no means an exhaustive history of racing games, nor a reason to abuse us on social media for not mentioning Crash Team Racing or Road Rash II. You can if you want though. Enjoy…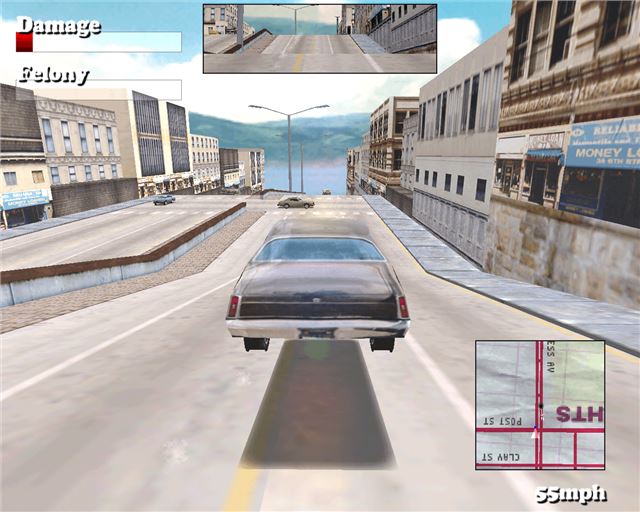 7


Driver (1998)
Back in 1998 when Driver hit the PlayStation there really hadn't been anything like it. Other games had pitted drivers against the authorities, most notably the original Grand Theft Auto, but nothing had done it with this sort of flair, excitement, depth or graphical achievement.
The fact that Driver took most of its inspiration from cool-as-fudge films like Bullitt gave it far more kudos than, say, Mario Kart, as did the fact it stretched across four cities: Miami, San Francisco, Los Angeles and New York. And even though the difficulty was punishing at times, it had the sort of 'one more go' vibe that kept you trying until you eventually mastered it. The less said about Driver 3 the better though...