Top 10: Car-related "movers and shakers" from Amazon
If you're familiar with Amazon (who isn't?) then you might know about their "movers and shakers" section. Every hour it's updated with the products that are soaring in popularity, for whatever reason. So we've had a look at the popular automotive products over the past few weeks and picked out 10 that keep cropping up again and again.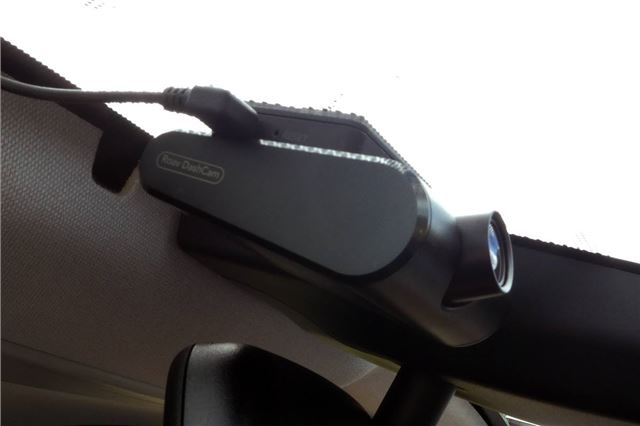 2


Anker Roav
We just tested the Anker Roav dash cam and we were impressed with its image quality and discreet design. It's proving popular too, topping the list of popular automotive products on Amazon several times in the past few weeks – so much so that it sold out a couple of times.
It isn't particularly expensive and it's very strongly constructed, plus it looks like an integrated part of the car when in place – so you don't have to remember to take it out and reconnect it every time you stop the car or get back in. Definitely a recommended dash cam.