Top 10: Car-related "movers and shakers" from Amazon
If you're familiar with Amazon (who isn't?) then you might know about their "movers and shakers" section. Every hour it's updated with the products that are soaring in popularity, for whatever reason. So we've had a look at the popular automotive products over the past few weeks and picked out 10 that keep cropping up again and again.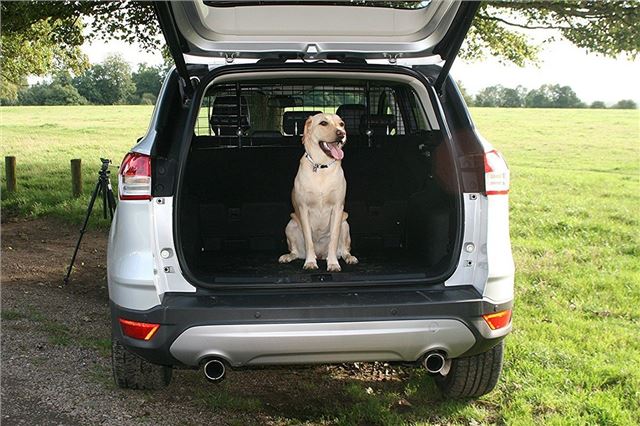 6


Sakura headrest-mounted dog guard
It's nice to put your dog in the car and go for a walk somewhere new – but keeping an eager pooch in the boot is tricky without a dog guard. This one is clever in that it mounts to the rear head rests and can be adjusted to fit most cars.
It claims to be easy-fit, with no tools required to mount it. For £30 it looks like good value, but it's been available with £12.50 off lately so it's probably worth a punt if your dog isn't a very good boy. The one in the picture is clearly a very, very good dog.
Buy it now