Top 10: Car-related "movers and shakers" from Amazon
If you're familiar with Amazon (who isn't?) then you might know about their "movers and shakers" section. Every hour it's updated with the products that are soaring in popularity, for whatever reason. So we've had a look at the popular automotive products over the past few weeks and picked out 10 that keep cropping up again and again.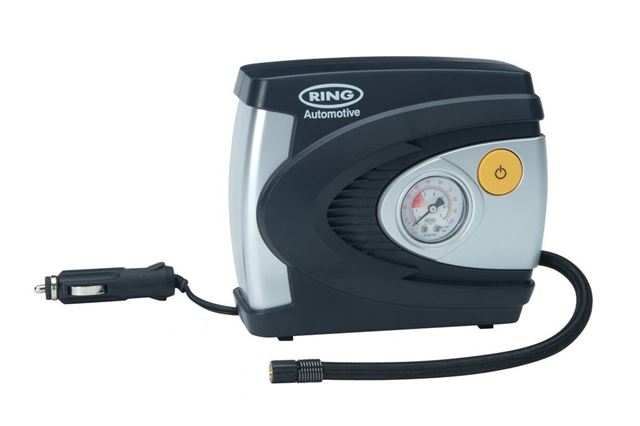 9


Ring RAC610 tyre inflator
We recently tested Ring's higher-end RAC 635 and we were impressed. That model has a digital screen and automatically cuts off when the tyre reaches the desired pressure - but it's not as popular on Amazon as the cheaper RAC 610.
This has an analogue pressure gauge and no automatic cut-off, but for £14.99 or even less with one of the frequent Amazon discounts, it's more justifiable as a purchase for lots of motorists and should do the job almost as well as the RAC 635.
Buy it now