Top 10: Car-related "movers and shakers" from Amazon
If you're familiar with Amazon (who isn't?) then you might know about their "movers and shakers" section. Every hour it's updated with the products that are soaring in popularity, for whatever reason. So we've had a look at the popular automotive products over the past few weeks and picked out 10 that keep cropping up again and again.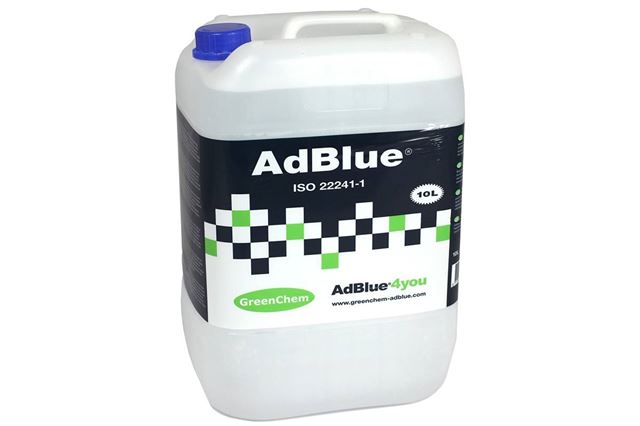 8


AdBlue
Modern diesel engines almost all use AdBlue to break down NOx emissions into harmless Nitrogen and Oxygen. Very little is used by a car, so the AdBlue tank only needs to be topped up every few thousand miles. Buy it at a service station and it costs a fair bit, though.
It's way, way cheaper to buy it on Amazon, so it's not a surprise it's among the more popular car products available on the site. You'll need the right sort of spout to get it into your car, but that costs next to nothing too. Just beware that some car makers will top you up for nothing if you pop to the dealership…
Buy it now