Top 10: Car-related "movers and shakers" from Amazon
If you're familiar with Amazon (who isn't?) then you might know about their "movers and shakers" section. Every hour it's updated with the products that are soaring in popularity, for whatever reason. So we've had a look at the popular automotive products over the past few weeks and picked out 10 that keep cropping up again and again.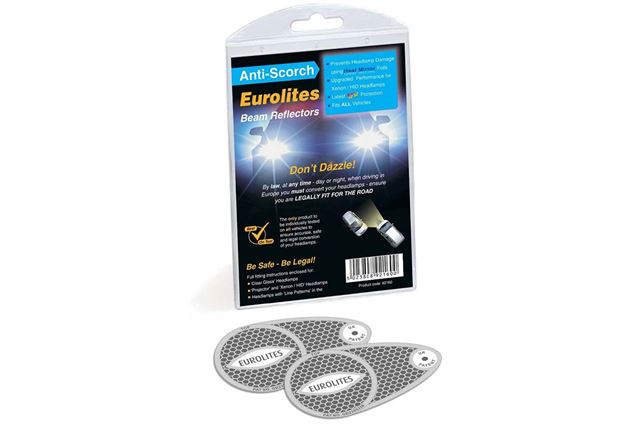 4


Headlight beam adaptors
Another of the summer-themed products that has been popular over August is headlight beam adaptors. UK cars have their dipped beam adjusted to fully illuminate the verge while not glaring users in the oncoming lane. Obviously, that doesn't work overseas – so UK cars glare oncoming traffic even on dipped beam in Europe.
The fix is a pair of stickers that lightly deflect the headlight beam. They're legally required overseas, unless your car automatically adjusts based on navigation – which some modern cars do. They cost next to nothing and they all do the same job, so take your pick.