Top 10: Car-related "movers and shakers" from Amazon
If you're familiar with Amazon (who isn't?) then you might know about their "movers and shakers" section. Every hour it's updated with the products that are soaring in popularity, for whatever reason. So we've had a look at the popular automotive products over the past few weeks and picked out 10 that keep cropping up again and again.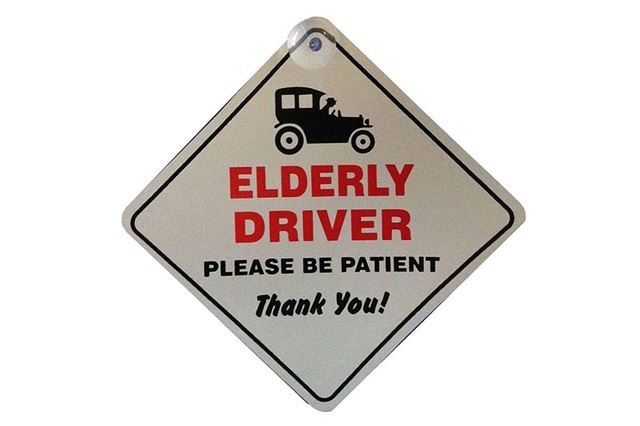 5


Elderly driver badge
In Japan, elderly drivers have to display a sticker, much like learner drivers do here. In the UK this is obviously not a requirement - but weirdly one of the items that soared in popularity on Amazon over the past week or so is an elderly driver badge…
It's a joke, obviously – all of the user reviews are from people who have bought the item as a novelty gift for birthdays or retirements. If you feel like insulting your older friend or relative, then you can get hold of one for the bargain price of £2.88.
Buy it now