Top 10: Car-related "movers and shakers" from Amazon
If you're familiar with Amazon (who isn't?) then you might know about their "movers and shakers" section. Every hour it's updated with the products that are soaring in popularity, for whatever reason. So we've had a look at the popular automotive products over the past few weeks and picked out 10 that keep cropping up again and again.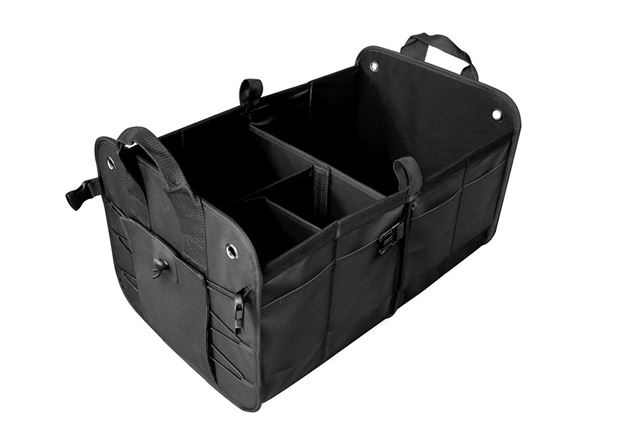 3


Boot organisers
Something that's probably popular because the kids are on school holiday is boot organisers. There are various designs available that either sit on the boot floor or hang off the rear seatbacks, enabling you to store odds and ends, like kid's toys, spare shoes or camping accessories neatly.
Several different types have trended on Amazon over the past few weeks, but we like the Scopow collapsible, heavy duty organiser. It claims to be made from indestructible material, which is obviously nonsense, but it is waterproof, has loads of different compartments and can be folded down small when not in use.
Buy it now