Top 10: Car-related "movers and shakers" from Amazon
If you're familiar with Amazon (who isn't?) then you might know about their "movers and shakers" section. Every hour it's updated with the products that are soaring in popularity, for whatever reason. So we've had a look at the popular automotive products over the past few weeks and picked out 10 that keep cropping up again and again.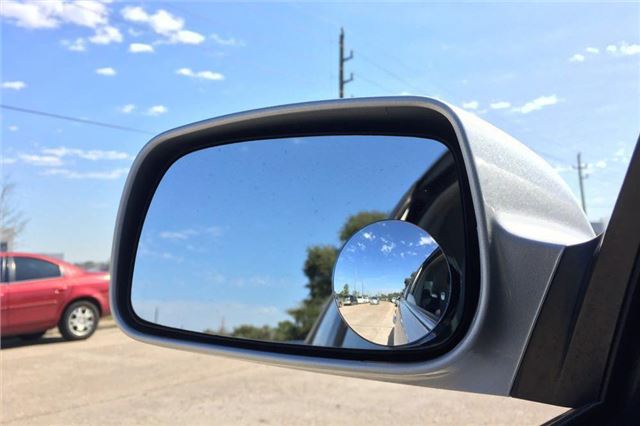 7


Blind spot mirror
It's possible that these little, handy gadgets are among the various holiday camping trip themed items that seem to be so popular in August. They attach to car door mirrors and give a wider field of view, which is handy if you have something on tow but you don't want to have mirror extenders.
Equally, they're useful in everyday driving, helping to reduce blind spots and providing a nice clear picture of the kerb when parking. They're very cheap and can give an extra confidence boost when learning to drive or if you find parking tricky.