Top 10: Gifts for kids
Kids can be hard to buy for, they constantly change their minds and when you finally settle on a thoughtful gift - it probably still won't entertain them as much as your iPhone will. Regardless, here are our top 10 picks for kids to help you narrow down the options this Christmas.
Related Articles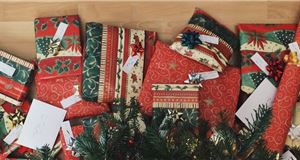 Gift Ideas
Starting your Christmas shopping? We've got you covered. On this page, you'll find all our top 10 gift...