Top 10: Gifts for petrolheads
Adrenaline-fuelled track days, Porsche model engine kits and devices to help modernise an older car make up some of our top 10 picks to get a petrolhead this Christmas.
Top 10: Gifts for classic car enthusiasts | All our Christmas Gift Guides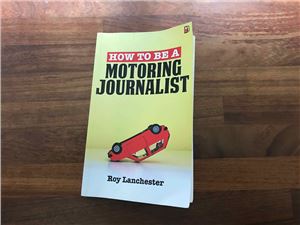 1
How To Be A Motoring Journalist book
Richard Porter's tale of fictional motoring journalist and bombastic curmudgeon Roy Lanchester is part autobiographically and serves partially as an educational toolkit. Porter was the script editor for Clarkson's Top Gear and, among other things, runs the Sniff Petrol website – a satirical motoring website.
The particularities of motoring journalism itself are impressively realistic and well observed though, albeit they're fed into a Spinal Tap machine. It's clear that Porter is a veteran. And a very funny one at that. It's also less than £8, so you won't be out of pocket too much if you do hate it.
Buy it now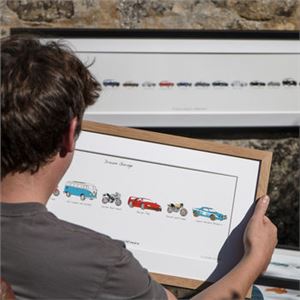 2
Bespoke Carvolution print
Work with an artist to produce a print of your own car history. This bespoke Carvolution artwork includes all the cars and bikes you've owned over the years. It's available in four sizes (Small, Medium, Large and X-Large) and can display a maximum of 20 vehicles.
Car models and colours can be detailed specifically and you can even add your own personalised messages to make it extra special.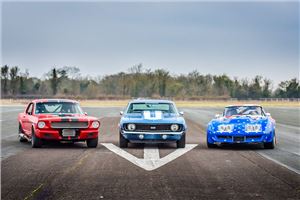 3
Red Letter Days - Quadruple American Classic Car Blast
Drive four iconic American cars around the track in a variety of locations across the UK. Vehicles include the Ford Mustang GT350, 1970 Corvette, Pontiac Firebird, 1969 Camaro SS, Ford Gran Torino or GT40 — with three exciting miles in each car. If that wasn't enough, finish off with a hot-ride driven by a pro!
Alternatively, if classic cars are more your style, the Double Classic Car Blast and Hot Ride might suit better. This exciting double classic car driving day at Heyford Park (Bicester) lets you choose to drive two classics from a list of iconic beauties: a Jaguar E-Type, classic Porsche 911, Austin Healey, V8 Mustang or 1970s Mini Cooper S. Again, you get to do three exhilarating miles in each before you strap in for a high-speed passenger ride in a hot hatch, driven by a professional.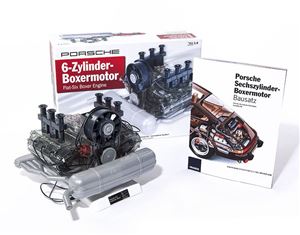 4
Porsche 911 Flat-six model engine kit
With this model engine kit you can build your own working model of the classic 1966 Porsche 911 Flat-six engine. The kit includes an electronic sound module with genuine boxer engine sound, transparent casing to view inside the engine, cams activated by the belt, spark plug firing simulated with LEDs, working distributor and spinning cooling fan.
It also comes with the collector's manual written and produced by The Porsche Museum in Stuttgart. The model is 1:4 scale and currently retails for just under £90 on Amazon.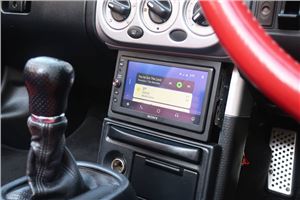 5
Sony XAV-AX100 car stereo with Apple CarPlay/Android Auto
The not-so-catchily-named XAV-X100 features Android Auto and Apple CarPlay functionality, so it can be linked to a smartphone and used to stream Spotify, make and receive calls and navigate with Google Maps. It fits a double DIN slot, so check with a car electrician if you're not sure if it's compatible with your car.
This system effectively replicates the same functionality you would get from a new car with the latest connectivity features, and it's very easy to use. Though installation can be tricky, so if you're not sure about in-car electrics then ask an auto-electrician or visit Halfords.
Related Articles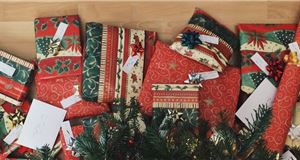 Gift Ideas
Starting your Christmas shopping? We've got you covered. On this page, you'll find all our top 10 gift...