Top 10: Products to prepare your car for winter
Even a mild winter is unkind to cars, with salt-related corrosion a problem for almost every motorist. That's before you start worrying about ice and snow, or the discomfort of scraping frost off the window on an icy morning. There's still time to get prepared before the worst weather hits, thankfully – here are ten essentials to get your car through to spring.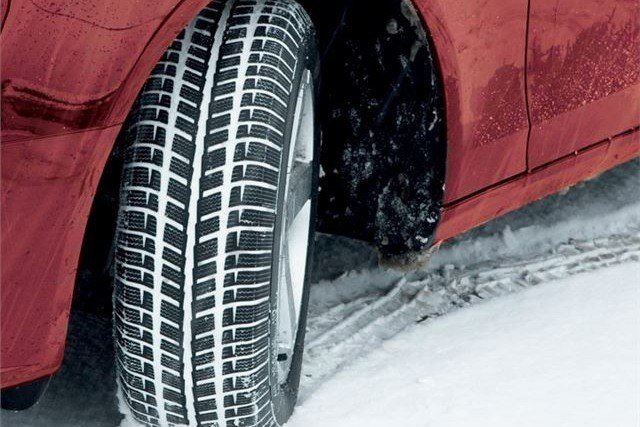 1


Cold-weather tyres - £varies
Many motorists assume cold weather or winter tyres are only worth having in snow, but they're actually designed for all winter weather, wet or dry. They're made of a softer compound which grips the road better in temperatures below seven degrees Celsius, where normal tyres are hard and offer less traction.
Winter tyres also have little grooves called sipes, which improve traction on snow. For rural motorists winter tyres make a serious difference to safety – so much so that they're legally required in some European countries with harsher climates. Ordering can take some time, so speak to a tyre fitter sooner rather than later.