Top 10: Gifts for new and learner riders
If you're planning on taking the plunge and taking to two wheels there are some important things to consider. Before you even pick your scooter or motorcycle, you'll need to make sure you have the right safety clothing and security equipment ahead of hitting the road.
Related Articles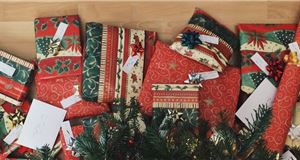 Gift Ideas
Starting your Christmas shopping? We've got you covered. On this page, you'll find all our top 10 gift...